Travel Insurance To Botswana
Blessed with some of the greatest wildlife spectacles on earth, Botswana is one of the great safari destinations in Africa.
About Botswana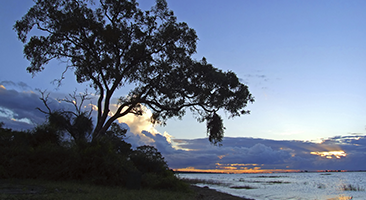 Botswana is a landlocked country located in Southern Africa, bordered by South Africa to the south and southeast, Namibia to the west and north, and Zimbabwe to the northeast. It has a population of over 2 million that consists of various types of people from myriad ethnic tribes and groups. Botswana is also one of the poorest countries in the world and has the second highest HIV prevalence rate among adults.
Botswana is one of the few places in Africa where one can go on safari by house-boat, makora (dugout canoe) or motorboat. It has the highest elephant population on the continent, and nearly 40% of the land is reserved with unfenced national parks and game reserves where wildlife and wetland is abundant.
Popular tourist attractions are safari tours, the game reserves and the Okavango Delta region.
Before travelling to Botswana it's important to understand the risks and how our travel insurance can help eliminate them, so you can enjoy your holiday.
Botswana is the world's third-biggest diamond producer, behind Russia and Canada
Botswana is Africa's longest surviving democracy.
The inhabitants of Botswana call themselves 'Batswana', of which the singular is 'Motswana'
Overview of Botswana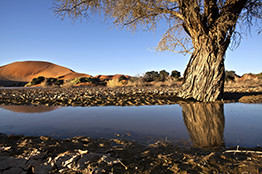 Botswana is home to spectacular wildlife with elephants, big cats and African wild dogs who roam free making it one of the greatest safari destinations in the world.
The landscape is diverse from great rivers, deserts and salt pans and is home to the world's most unique river, the Okavango delta where the waters are swallowed by the Kahalari Sand after passing through the system.
Getting In Botswana
Canadians do not need a visa to enter Botswana for visits under 90 days. However, this can change regularly as well as currency, customs and quarantine regulations so you should contact the Consulate of Botswana in advance of your trip. Also your passport should be vaild for at least six months after your expected departure date from Botswana.
Exploring Botswana
You should be aware that very few locals will know street names or addresses - they go off landmarks. Public transport can be pretty unreliable, there are a combination of kombis and coaches through the main areas that will get you around. It's also common to wait hours for a bus so bring water as they are often not air-conditioned.
Getting around by car is ok as the roads are paved and pretty well maintained, however you will need to be aware that wild animals and cows, donkeys and goats can spend time in the middle of the road. The locals take injuries or deaths of their cattle by motorists very seriously.
There are no trains in Botswana.
Safety & Security
Tourist attacks are quite rare but you should always pay particular attention to your safety. Violent crime such as break-ins and carjacking do occur. Foreigners have been robbed in the areas of Gaborone Dam and Kgale Hill in the capital Gaborone.
It important that if you are a victim of violent crime such as rape that you seek immediate medical assistance due to the high prevalence of HIV/AIDS.
Vaccinations Required for Botswana
It's important you visit your local GP well ahead of any international travel. You should be up to date with your routine vaccines before every trip including measles-mumps-rubella, diphtheria-tetanus-pertussis, varicella, polio and your yearly flu shot.
We highly recommend you get the Yellow Fever vaccine and you should also get a Hepatitis A & B shot and a typhoid vaccine. Your GP will be able to recommend appropriate course of action
Weather & Climate in Botswana
Botswana has a subtropical desert climate distinguished by day and night temperatures and very low rainfall and humidity. The dry season is from May to October is relatively cool, and night temperatures can get pretty low during June, July & August. The Wet Season is from November to April and January and February are the wettest months, and often have torrential downpours in the afternoon.
Where To Get Help
Mokolwane House, Fairgrounds,
Gaborone, Botswana
Telephone: (267) 3904411
Learn More About What's Covered with 1Cover
Get a quote for your next overseas trip.
Does your credit card travel insurance measure up? Find out more.
Look after yourself when you travel.
Our comprehensive guide for snowbirds and seniors travel.
Further Reading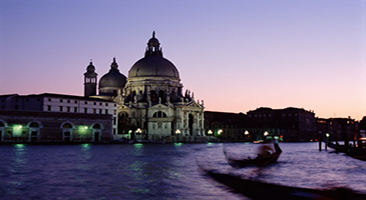 Europe is great for a getaway but make sure you're prepared. Check out our Europe guide for travel tips.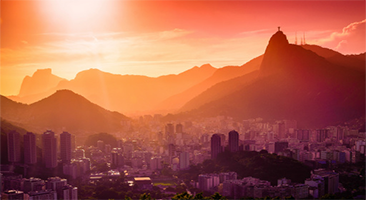 Mexico is a beautiful place to enjoy, but it can be dangerous for the unaware traveller.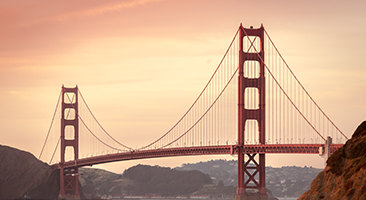 Keep yourself safe on your next trip to the states and check out our travel information.
Other Destinations in this Region