Travel Insurance To Morocco
Mountainous landscapes contrasted with vast deserts, valleys and seas. Morocco in North-Africa has millions of tourists heading there each year for its diverse beaches, ancient cities and exotic culture.
About Morocco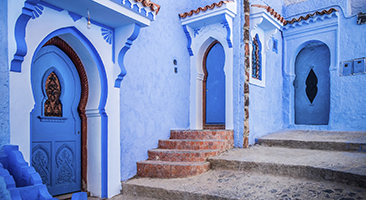 Morocco is lucky in that it's one of the only countries in the world that gets both Atlantic and Mediterranean seas as its coastlines - meaning a variety of different beaches can be relaxed on.
It also borders with Western Sahara, Algeria and in the north across the Strait of Gibraltar is Gibraltar and Spain. The country has lots of opportunities to explore and the musts on any trip to Morocco include riding a camel in the Sahara, shopping in a Medina in Fez, exploring the Majorelle botanical gardens in Marrakech or immersing yourself in the deeply traditional culture that can be found all over Morocco.
Couscous is one of the most world famous dishes that has come out of Morocco.
Morocco is a pretty mountainous place with the Atlas and the Rif Mountain ranges, which means lots of exploring can be done. Rafting, trekking and cycling can all be experienced here.
Cultural differences include the Muslim belief (Morocco has a very high percentage of Muslims) that using your left hand to do important social gestures like shaking hands or eating is dirty so be aware of this cultural difference.
Overview of Morocco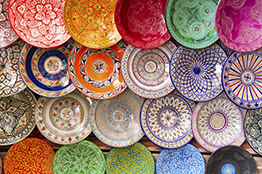 Tourism in Morocco is massive with over 10 million international tourists visiting every year. About 20% of these tourist are from European countries due to the close proximity to Europe, its cheap prices and the cultural and historical attractions it boosts.
It is home to 9 UNESCO World Heritage Sites, major coastal resorts like Agadir and Casablanca, culturally and historically rich cities like Marrakech and the Rif and Atlas Mountains which provide great opportunities for outdoor exploration.
Getting In
Canadian citizens do not need a visa if staying in morocco for under 90 days. Your passport must be vaild for at least six months after your expected departure date.
For further visa advise go to https://www.moroccoembassy.org.au/
Exploring Morocco
Trains are an easy option to exploring the country, usually fast, reliable, and comfortable. Plus they are generally full of friendly people who are always willing to have a chat. Your other option is buses - either the local buses (cheaper, hot and you get what you pay for) or the luxury buses (air-conditioned, faster). Taxis are also common and a shared taxi service (grand taxi) operate between towns.
Safety & Security in Morocco
Crime is prevalent in Morocco including terrorism, attacks against westerners, violent demonstrations, and kidnapping. Travellers should exercise a high degree of caution. Petty crime is also common. Make sure you always pay close attention to your surroundings and don't travel alone at night if you can avoid it.
Vaccinations for Morocco
There aren't any compulsory vaccinations you need for Morocco. However whenever you travel you should make sure you are up-to-date on routine vaccines. These include measles-mumps-rubella, tetanus, chickenpox, polio, and your yearly flu shot. For this country you might also want to consider Typhoid, Hepatitis A and B, Tuberculosis and Rabies. See your GP eight weeks before travel for advice.
Weather & Climate in Morocco
For nearly all the year Morocco is warm and sunny. Most tourists head here in the summer months June, July and August so anything outside these times means you miss the crowds and super-hot days.
Where To Get Help
Embassy of Canada in Morocco
66, Mehdi Ben Barka Avenue. Rabat-Souissi, Morocco
Telephone: +212 0537 5449 49
Learn More About What's Covered with 1Cover
Get a quote for your next overseas trip.
Does your credit card travel insurance measure up? Find out more.
Look after yourself when you travel.
Our comprehensive guide for snowbirds and seniors travel.
Further Reading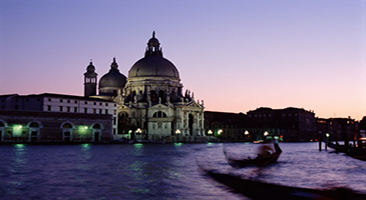 Europe is great for a getaway but make sure you're prepared. Check out our Europe guide for travel tips.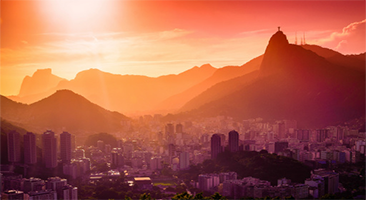 Mexico is a beautiful place to enjoy, but it can be dangerous for the unaware traveller.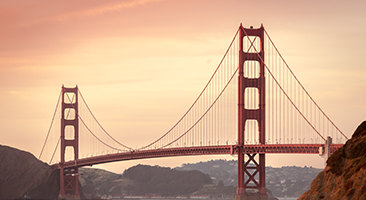 Keep yourself safe on your next trip to the states and check out our travel information.
Other Destinations in this Region