The Secret Traveller
The 10 Secrets To Paying Less For A Flight And Hotel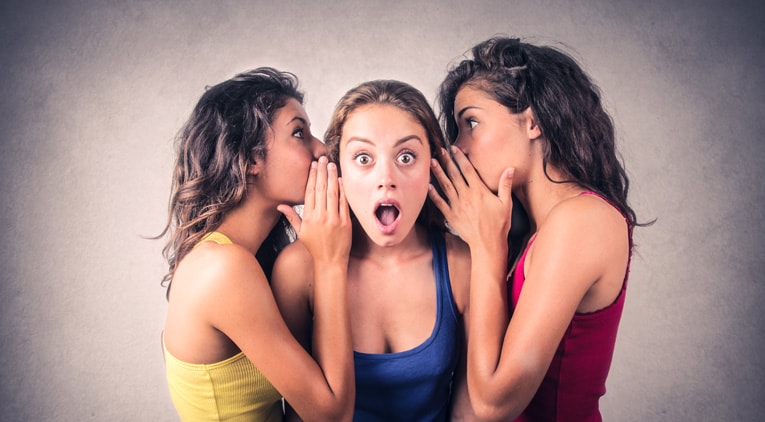 By The Secret Traveller
Don't leave it until the last minute. Much as it may be tempting to hedge your bets and hope for a late deal on a flight or a hotel, if you want to save money on this sort of stuff, you have to get organized early.
Keep your eye out for sales. Take advantage of early-bird specials. Shop around.
Even without following these golden rules though, there are ways to make sure you save money when you're booking that big trip.
Use Aggregators… For Research.

Websites such as Skyscanner, Expedia, TripAdvisor and Kayak are great for giving you an overall idea of the companies offering the cheapest fares and hotel rates for your trip. However, once you've found those prices, it's worth going to the airlines and hotels directly to see if they can give you a better deal for booking through them.
Check Discount Sites

Some websites – the likes of BestJet, WebJet, Priceline etc – will buy up large chunks of airline tickets to sell cheaply once the prices inevitably go up on the main websites. These guys are worth checking out if you've left your run a bit late.
Play Hardball

This won't work so well with flights, but for hotels you can haggle. Email the hotel and ask about discount rates. Offer to pay cash for a discount. Ask for a better rate for staying extra nights. Ask about upgrades to a better room. As long as you're not trying to do this in high season you'll find you have a surprising amount of leverage, and most hotels will be up for negotiating.
Do Your Research

The key to getting the best deals on travel is to know what you're talking about. Do your research – find out how much flights and hotels should cost. Find out who consistently has the best deals. Find out the cheapest areas of a city to stay. Find out when the cheapest flights tend to leave. There's no shortcut here. You just need to spend the time.
Fly At Unpopular Times
Want to fly on the cheap? You have to get up early. Or stay up late. The cheapest flights, both domestic and international, are the ones that leave at odd times – the 6am flights, the 10pm flights, the ones with nine-hour layovers in the middle of nowhere. If you want to save, these are your times to travel.
Travel In Low Season

Once again, you're not going to find discounted fares and cheap hotels at the most popular times. You have to travel off-peak, when the operators are getting desperate and will sling you a few discounts. This is going to mean putting up with conditions that aren't ideal – but at least you'll be away from the crowds.
Prioritize

How much time are you actually going to spend in your hotel room? That's something worth thinking about when you go to do your booking. If the answer is not much, then why bother shelling out half of your budget on a fancy room? Prioritize. That money could be much better spent on other things. Or not spent at all.
Travel Overnight

If you plan to travel overnight, on long flights, or in sleeper carriages in trains, or even on long-distance buses, you'll not only get to where you need to be but save on a night's accommodation as well. Often in Europe an overnight train ticket will cost less than a budget hotel room – and you'll wake up in a new destination.
Ditch The Travel Agent

Cut out the middle man. It makes sense. If you want to save as much as possible, it's time to take on the booking responsibilities yourself. Remember, as cheap as that fare with the travel agent sounds, they're still making a commission. That's money you could be saving.
Couchsurf. Homestay. House-Swap. WWOOF.

This is the ultimate way to save money on accommodation: paying nothing at all. If you couchsurf – staying on strangers' sofas – or do a homestay, or organize a house-swap, or even look into "wwoofing": World Wide Opportunities on Organic Farms, you'll discover a different and far more socially rewarding way to travel. And it's free.
Share With Your Travel Buddies
Recommended For You
More From The Secret Traveller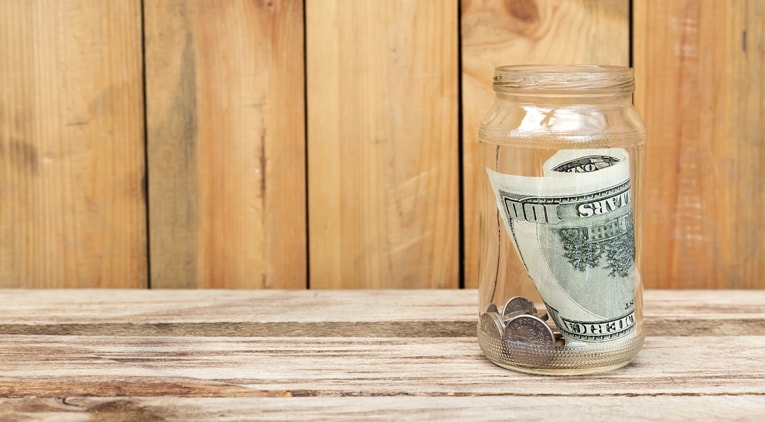 Want to save money while you're out on the road? This is what you need to know.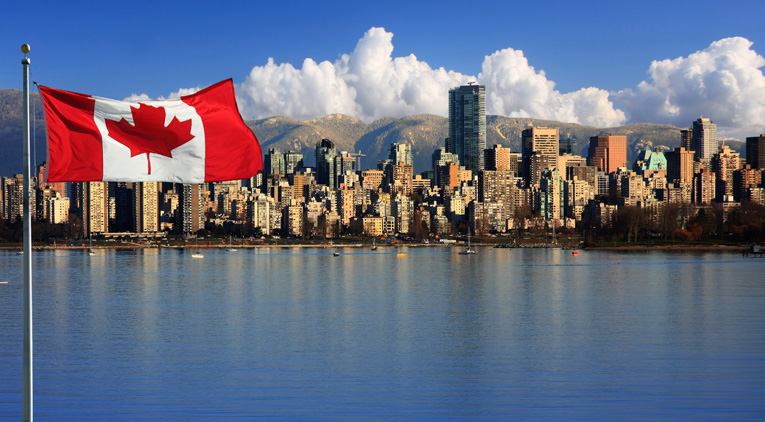 Everyone can pick us from the moment they lay eyes on us. Why? Because of this.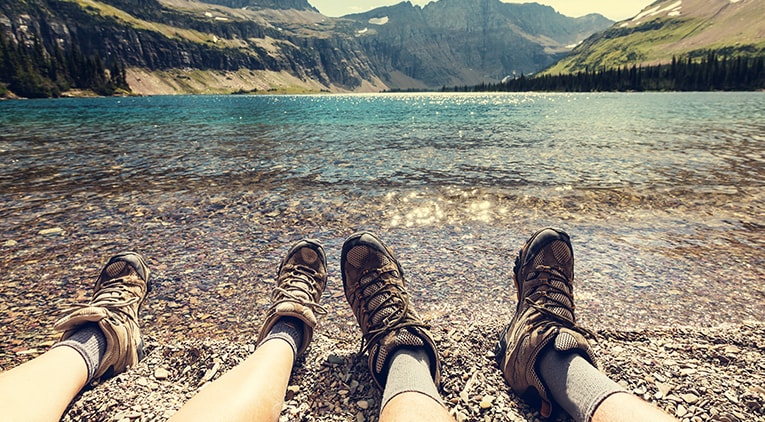 If you have ticked any of these off your list, then you're our kind of traveller.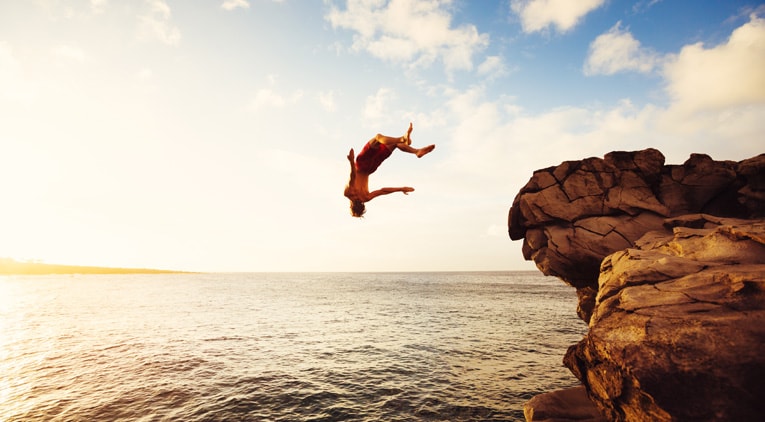 Just as long as you understand that the normal rules – including gravity – still apply.
Further Reading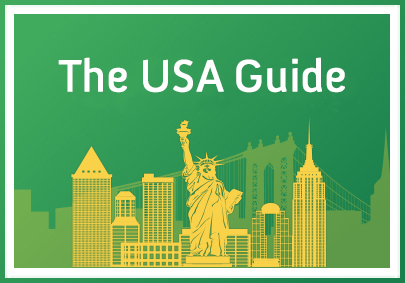 Have a fun, safe & enjoyable holiday with our guide to staying safe in USA.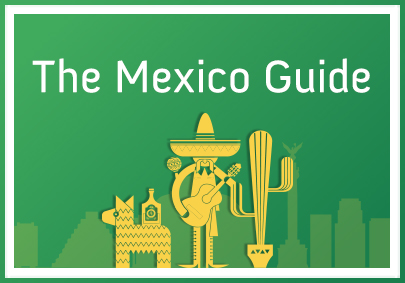 1Cover's Mexico Survival Guide is packed full of handy hints, tips and tricks from people in the know.
Related Articles