The Snowbird's Hedonist Holiday Guide
Are you looking for a way to spend the kid's inheritance? Imagine a sunny beach, pristine water, cocktails by the pool and free license to unleash your inner hedonist! You don't have to hit the discos to have a rollicking good time at many of the world's hottest party spots…though you can if you want to.
Here's a look at some of the best places to let loose on your next holiday.
Mykonos, Greece
If you're cashed up, Mykonos is a dream island to empty to your wallet drinking, dining and gallivanting on white-sand beaches. Clothing is often optional on the sands of famous Paradise Beach, so leave your modesty at home.
The party atmosphere starts in the early afternoon and continues until sunrise. You'll be in the company of a cosmopolitan bunch of travelers, intent on doing nothing but swimming, sunbaking and satisfying their hedonistic urges.
Incredible hotels with infinity pools, panoramic views and life's little luxuries are dotted throughout the island, so if you happen to find yourself a little worse for wear in the morning, the only thing you need to worry about is snagging a pool chair and lifting your arm for poolside service.
Boracay, Philippines
How does a long stretch of white sand surrounded by the blue waters of the South China Sea sound? Mix it with a good dash of debauchery and you have Boracay, in the Philippines.
Along the beach, you'll find endless bars to quench your thirst in, regular festivals, fireworks, live bands and a general atmosphere of blissful, carefree fun. Stay in a boutique beach hut, where you can literally step out of your door and into the ocean.
Bali, Indonesia
Kuta Beach, in Bali, is an infamous party spot, and it's not just for the thousands of backpackers that flock there each year. In fact, throughout Bali you'll find places to let your hair down, break all the rules and relish in the luxury of an island made for holiday hedonism.
Seminyak is a little more upmarket than Kuta, with opulent villas, fine dining options, unique shopping opportunities and a thriving expat community who are ready to mingle. Jimbaran Bay is the place to go for seafood dinners on the beach, as the sun sets into the ocean. Following that, grab your Bintang (beer) and go for a stroll along the beach, knowing that you'll never quite know what's coming next.
Goa, India
Goa has a reputation as a hippy haven, full of trance music, dreadlocks and night markets glowing under fairy lights and heaving with a mix of locals, tourists and friendly vendors.
How can you live it up in Goa? Choose a beach, such as Anjuna, Baga, Calangute or Palolem, stay in a colourful beach hut, kick off your shoes, eat curry under the stars and see where your next cocktail takes you.
Copacabana, Brazil
If you love music, dancing and hordes of sexy bodies to indulge your people watching fetish, Copacabana is for you. As one of the most iconic beaches in the world, Copacabana Beach literally throbs with samba beats, tiny bikinis, festivals and nightly fireworks.
You'll enjoy a tropical climate, wonderful shopping for jewellery and fashion, a wide variety of restaurants, as well as theatres, bars and a hectic night scene…if you're game.
Miami, USA
Florescent swimwear, muscles on display, roller skating supermodels, spectacular shows and flamboyant residents characterize the holiday playground of South Beach, Miami.
Dubbed the 'Art Deco Playground', South Beach is a place to let your hair down amongst colourful architecture, world-class boutiques and galleries, beachside restaurants and fancy cocktail bars. Don't miss a stroll down Lincoln Road, for people watching, wining and dining.
Recommended For You
Snowbirds! Make sure you know your specific tax requirements before you leave the country.
Looking for a new experience for your snowbird vacation?
Check out our top 5 Snowbird RV Destinations.
Make sure your RV is in tip top shape before you head out on the road.
Learn More About What's Covered with 1Cover
Find out what the best spots are for a snowbird vacation.
Keep an eye out for Snowbird scams while on your vacation.

Where To Find Active Snowbird Vacations?
Active snowbirds love adventures. Check out some of the popular activities.
Our comprehensive guide for snowbirds and seniors travel.
Further Reading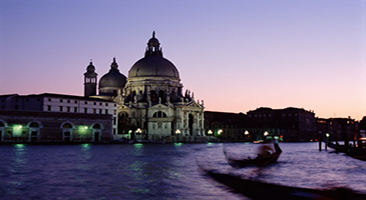 Europe is great for a getaway but make sure you're prepared. Check out our Europe guide for travel tips.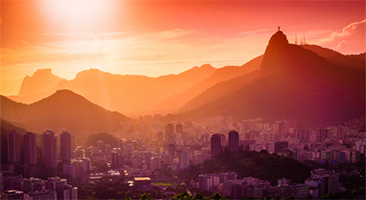 Mexico is a beautiful place to enjoy, but it can be dangerous for the unaware traveller.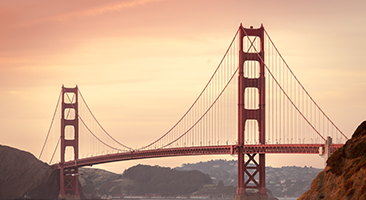 Keep yourself safe on your next trip to the states and check out our travel information.
More Information About Popular Destinations