Canadian Sports
Visiting Canada for the first time? We're delighted to have you!
The first, and most important thing, to know about Canadians is that we take our sports seriously. Very seriously. If you can't tell the difference between lacrosse and hockey yet, well--sit back, and we'll explain.
Ice Hockey
As the National Sport in Canada, Hockey is one of the most popular sports in the country. Favorite teams are handed down through generations, and confusing which team a particular friend is cheering for can cause irreparable rifts. If you can't remember the difference between the Maple Leafs and the Canadiens, don't guess. Ask. We may make fun of you, but we won't hate you.
Soccer
Soccer, what the rest of the world calls football, has been steadily increasing in popularity in North America over the last few decades.
With soccer, the rules are complex enough to keep fans arguing about plays and red cards for days. If you're not sure if the player was onside or offside, just ask a soccer fan; we'll be more than happy to explain it all!
Lacrosse
Although ice hockey is one of the most popular sports in Canada, lacrosse is one of the oldest. The National Lacrosse Association of Canada was formed almost 150 years ago, in 1867. In 1994, Lacrosse was declared an official summer sport in Canada. Both the men's and women's teams have excellent standings around the world.
While the sport may not be as well known in other countries as basketball, baseball, and American football, sports fans in Canada love lacrosse for its long history in the country, and our excellent performance.
Football
When Canadians talk about football, they are generally speaking about American football, the throwing and running based game, as opposed to European football, which most North Americans call soccer. Although many Canadian football fans follow the National Football League (NFL) in the United States, there is no Canadian football team in the league. Canadian football actually has slightly different rules than American football--the Canadian field is slightly larger, and American football has more downs. Canadians also have a Canadian Football League (CFL) which many fans follow.
Don't...
If you're just arriving in Canada, you'll probably find that many of our sports are familiar to you, and after watching a couple games, you'll be shouting along with the rest of us. However, there are a few things you can do that will frustrate us.
Don't: Be that fan that decides to like the new team in their new city without any allegiance to where they came from. Sure, if you move from Boston to Toronto, you'll meet some gentle ribbing for your love of the Bruins, but at least we'll respect your loyalty. Just don't try to tell us that the Bruins are better than the Maple Leafs.
Don't: Be a know it all when you don't actually know. It's all right if it takes you a little while to learn more about lacrosse or soccer, especially if they're sports you didn't follow before. Ask questions, and be willing to listen to the answers. Sports fans love talking about sports. Give us a chance!
Don't: Make fun of us for the sports we love. Insulting lacrosse or hockey isn't going to make you any friends. You don't have to love our sports, but that doesn't mean you need to be rude.
We're glad to welcome you to Canada, whether you'll be staying a while, or are just visiting for a sports season. We love sports here in Canada, and we hope you enjoy them with us!
Learn More About What's Covered with 1Cover
Get a quote for your next overseas trip.
Does your credit card travel insurance measure up? Find out more.
Look after yourself when you travel.
Our comprehensive guide for snowbirds and seniors travel.
Further Reading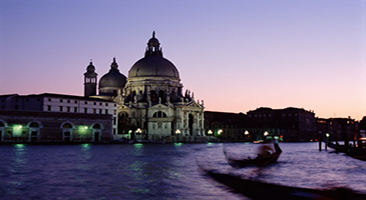 Europe is great for a getaway but make sure you're prepared. Check out our Europe guide for travel tips.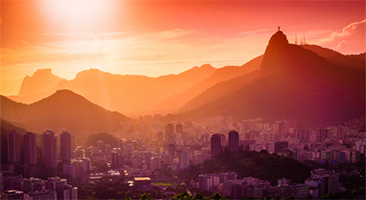 Mexico is a beautiful place to enjoy, but it can be dangerous for the unaware traveller.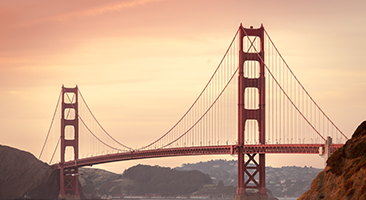 Keep yourself safe on your next trip to the states and check out our travel information.
More Information About Popular Destinations