Tips For Getting Permanent Residency in Canada
Each year, the Canadian government allows more than 200,000 people from other countries to become permanent residents in the country. After completing an application and having it approved, new citizens have almost all of the same rights as people born in Canada. The two exceptions to this are voting rights and unlimited travel time outside of Canada. If you are considering moving, you can apply for a Permanent Resident Card as long as you meet one of the following six classifications:
Business Class Immigration: Investors, entrepreneurs, and self-employed individuals are all welcome to complete an application for residency. Each must meet certain asset and experience requirements. Additionally, the government requires you to create employment opportunities for other Canadian residents who are not immediate family members.
Family Class Immigration: You can apply for this classification if you already have family members living in Canada. The family member must agree to sponsor you for up to 10 years until you become acclimated to Canada, so make sure that you get along well.
International Adoption: Families who are permanent residents of Canada may apply for International Adoption status on behalf of a child they are adopting from another country. Applicants must agree to raise the child to adulthood and always pursue his or her best interests. This probably doesn't apply to you if you're looking to immigrate there yourself.
Provincial Nomination: This is for those organized individuals who already know which province they wish to move to after immigration. If you're one of them, you must contact the province's immigration office in advance to request nomination. Once received, you need to apply to Citizenship and Immigration Canada.
Quebec-Selected Immigration: The province of Quebec has a separate immigration procedure from the rest of Canada. If you're ready to move to a French-speaking province, you must fall into the classification of Businesspeople, Families, Permanent Workers, Sponsored Refugees, Students – Permanent Immigration, or Temporary Workers – Permanent Immigration.
Skilled Worker Class Immigration: You can apply for permanent residency based on age, language ability, work experience, education level, adaptability, and arranged employment. The Canadian Immigration Office assigns a total score of 0 to 100 with a minimum score of 67 required for approval.
FAQs
Many applicants have similar questions when going through the process. The answers below provide valuable tips to increase the chances of approval.
How Do I Initiate The Process Of Applying For Citizenship?

You should contact the embassy of Canada, high commission, or nearest consulate office for an application.
What Documentation Do I Need To Start The Process?

Medical records, copy of a criminal record check, and completed application for a Permanent Resident Visa. After the appropriate office receives the paperwork, you will be contacted for an interview.
Are Any Other Documents Required?

Depending on the classification applied for, you may also need to present educational credentials, sponsor letters, and personally identifying documentation such as a birth certificate, passport, or driver's license. Proof of residency status, results of language testing, and a skills assessment may also be required.
What Are The Fees To Apply For Permanent Canadian Residency?

There are numerous fee categories depending on classification status, age, and several other factors. Please see this document published by the Government of Canada for a specific amount. As of January 1, 2015, the fees ranged from $75 CAD to $530 CAD.
How Can I Increase My Chances Of Getting A Permanent Residency Card?

You should provide as much information as possible, even when the Canadian government does not specifically request it. Immigration officials want to ensure that anyone coming into the country has the ability to seek and retain gainful employment as well as not pose a security risk to its citizens. To expedite the process, gather all required documentation prior to requesting their initial application for Canadian citizenship. It gets easier from there.
Learn More About What's Covered with 1Cover
Get a quote for your next overseas trip.
Does your credit card travel insurance measure up? Find out more.
Look after yourself when you travel.
Our comprehensive guide for snowbirds and seniors travel.
Further Reading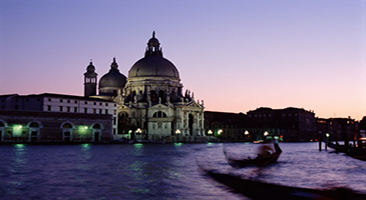 Europe is great for a getaway but make sure you're prepared. Check out our Europe guide for travel tips.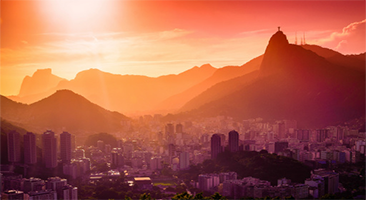 Mexico is a beautiful place to enjoy, but it can be dangerous for the unaware traveller.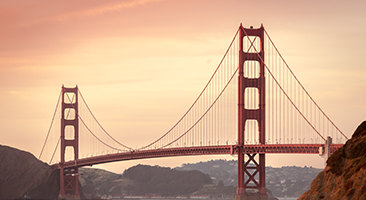 Keep yourself safe on your next trip to the states and check out our travel information.
More Information About Popular Destinations