How To Speak Canadian Like A Local
If you're headed to Canada and don't want anyone to know that you're not a local, you will need to spend some time studying how to speak Canadian. This is especially true if you hail from the United States. Here are some of the essential things you need to know when learning the Canadian language:
No matter how much they may protest that it's a stereotype, many Canadians do in fact utter the phrase "eh". However, saying it as it looks will subject you to more ridicule. It's pronounced "ay."
Get to know and love the letter O. Canadians pronounce it heavily in words like about and process, also known as abOOt and prO-cess. Unlike Americans, they also have the good sense to combine the letters O and U for classier spellings like colour and behaviour.
There is a difference between university and college. Canadians associate college as something more like a trades school whereas university is more academic focused.
Be sure to drop the word "the" from your sentences once in a while. For example, say that someone was injured and taken to hospital instead of taken to the hospital.
If your impressive Canadian language skills don't make the locals like you, learn to like the sport of hockey. It's not just a sport there, it's a way of life. If a Canadian team makes it to a little contest called the Stanley Cup Finals, you may hear hockey talk as late as June.
If you ask for the check at a restaurant, expect someone to look at you funny. For one thing, Canadians spell it cheque and don't pronounce it with such a hard sound at the end of the word. Bill is the term you want to use here.
FAQs
Let's Say You're From The United States And You Hand A Canadian Shopkeeper A Fiver-dollar Bill For An Item That Is $1.50. What Do You Do When He Or She Hands You Back Several Coins?

Look like you understand exactly what you have been handed. Canadians have both one and two-dollar coins as well as coins for amounts under one dollar. The two-dollar coin looks like a large quarter with a penny stuck in the middle of it and the locals call it a toonie.
You Come From A Country Where Being Direct, Blunt, Or Dismissive Is Normal. Should You Behave This Way In Canada?

Absolutely not. Canadians are nothing if not polite. Whether you're asking for directions or discussing the province's hockey team, be polite. Canadians value helpfulness and courteousness as well. Even if your accent gives you away as not being a local, choosing to act in a polite manner will help you seem like one.
When Speaking About The Americas, Should You Include Canada?

Yes, you should. Canadians find it extremely arrogant when foreign travellers think that the Americas refers to only the United States. That is because it also includes Canada, Mexico, and numerous other countries.
A Local Friend Or A Server In A Restaurant Offers You Poutine. What Should You Do?

Accept it graciously and act as if it is the most delicious thing you have ever eaten. Canadians are serious about their poutine, and if you want to fit in you need to be as well.
Learn More About What's Covered with 1Cover
Get a quote for your next overseas trip.
Does your credit card travel insurance measure up? Find out more.
Look after yourself when you travel.
Our comprehensive guide for snowbirds and seniors travel.
Further Reading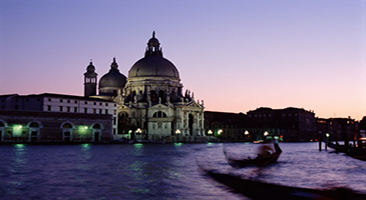 Europe is great for a getaway but make sure you're prepared. Check out our Europe guide for travel tips.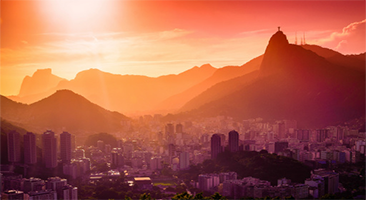 Mexico is a beautiful place to enjoy, but it can be dangerous for the unaware traveller.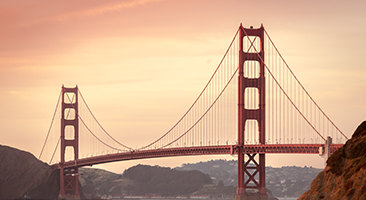 Keep yourself safe on your next trip to the states and check out our travel information.
More Information About Popular Destinations