12 Tips To Surviving Your First Canadian Winter
Canada is truly a remarkable destination with a friendly, diverse culture and breathtaking natural attractions but it also gets cold, really cold. Canada boasts some of the iciest winters in the world. In some provinces, frigid temperatures can hover around -15 degrees Celsius each day, with wind chills that can drop the temperature to dangerous levels.
The cold is not exactly the country's most attractive feature, but it doesn't have to scare you either. Whether you are visiting family and friends in Canada, gearing up for a ski holiday, or planning a longer stay, being prepared is the key to surviving and even enjoying your first Canadian winter. The following are helpful tips for staying safe in the extreme weather.
Essential Cold Weather Survival Tips
Check the weather regularly. Make sure you know when those dangerous arctic blasts and snowstorms are expected. Sometimes it is simply a good idea to stay inside, sip hot cocoa, and watch a movie!
Wear layers. One of the tricks to staying warm is to wear layers of clothing. This helps to shield your body from wind, dampness, and frigid temperatures.
Fabric matters in Canada. Some fabrics are better at protecting your body from the cold, and helping to keep your body dry. Wool and fleece are great choices.
Invest in a really nice pair of winter boots and several pairs of thick, warm socks. Keeping your extremities warm is crucial in the cold Canadian winters. Spending a little extra on boots and high-quality socks is worth it to protect your toes from frostbite.
Have back-up gloves, hats, and scarves, especially if you are visiting with children. These winter essentials are easy to lose, and even easier to get wet on a day playing in the snow. Make sure you have back-up protective clothing on hand.
Always cover-up when it is cold, even if you are just going outside for a few minutes. You don't want to underestimate how quickly extreme temperatures can become dangerous.
Keep an emergency kit in the car with water, warm blankets, a flashlight, and snacks – just in case your car breaks down or you get stuck in a storm.
Make it a habit of travelling with a fully charged cell-phone, especially if the weather is expected to be severe. This way you can contact emergency help if necessary.
If you are driving while staying in Canada, keep your gas tank half full to prevent a fuel line freeze.
Invest in a high-quality ice scraper, snowbrush, and shovel. You would be surprised how often a snowstorm blows through and your car looks like one giant snow pile. You will need them then.
Even in the winter, sun protection is important, especially while out skiing or snowboarding. Wear sunscreen and sunglasses, and keep your lips protected with lip balm.
Stay active. The winters can be cold and harsh, but staying cooped up inside all winter isn't healthy either. When the weather is tolerable, enjoy some of the many fun activities that Canada has to offer like skiing, snowboarding, ice skating, and ice fishing.
Cold Hard Facts
Keep in mind a few facts on extreme temperatures and how to deal with them to make your stay in Canada as safe as possible.
Frostbite is a serious threat – exposed skin can become affected in as little as 30 seconds. Serious cases can affect tissue like bone and muscle beneath the skin, and do require medical care.
Skin that is frostbitten will appear light gray or whitish. It may feel numb, swollen, or painful. Frostnip is a mild case of frostbite that is common when skiing or snowboarding, and may not require medical care.
Someone who is experiencing hypothermia may appear confused, tired, and disoriented. Get them indoors immediately and out of wet, cold clothing.
It is important to gradually warm someone who is exposed to the cold, not to try and quickly heat them or rub their skin.
Wind chills are dangerous. Always be prepared for drastic swings in temperature when planning to be outside.
The winters in Canada can be incredibly cold, and at times dangerous. When visiting, follow these important safety tips so you can enjoy what Canada has to offer, and stay warm!
Learn More About What's Covered with 1Cover
Get a quote for your next overseas trip.
Does your credit card travel insurance measure up? Find out more.
Look after yourself when you travel.
Our comprehensive guide for snowbirds and seniors travel.
Further Reading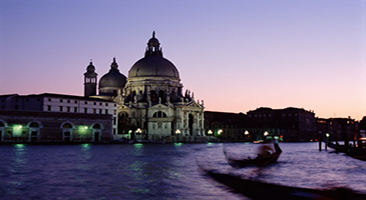 Europe is great for a getaway but make sure you're prepared. Check out our Europe guide for travel tips.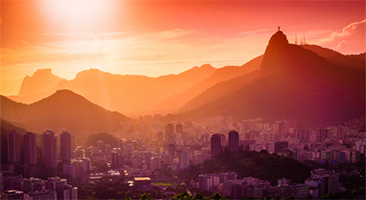 Mexico is a beautiful place to enjoy, but it can be dangerous for the unaware traveller.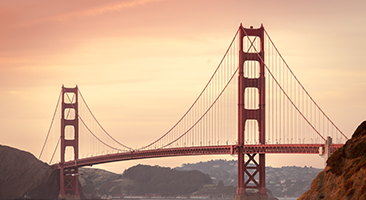 Keep yourself safe on your next trip to the states and check out our travel information.
More Information About Popular Destinations