How To Make A Claim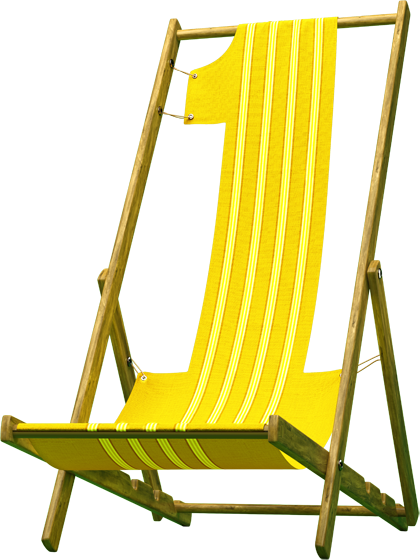 When you travel the unexpected is bound to happen, but if you need to make a claim it's simple.
1Cover Travel Insurance is underwritten by AIG Insurance Company of Canada (AIG Canada).
Contact AIG before seeking medical attention. Failure to call will result in you being responsible for 30% of any eligible expenses incurred.
To process your claim for Emergency Medical and Dental benefits AIG Assist will require that you provide:
Your Government Health Insurance (GHIP) card number;
A completed release of information form allowing AIG Assist to obtain a copy of your medical history from your family physician;
A completed claim form.
To Claim For Emergency Medical And Dental Benefits
When making a claim for medical and dental benefit you must:
Contact AIG at 1-866-878-0192 (Canada and Continental USA) or collect at 416-646-3723 (International) before seeking medical attention. Failure to call will result in you being responsible for 30% of any eligible expenses incurred.
If your medical condition prevents you from calling, in which case you must call as soon as medically possible or have someone call on your behalf. Original receipts for incurred expenses, including those for subsistence allowance, are required to process your claim.
Claims Enquiries
In the event that you need to make a claim simply call the claims department at the number shown below and they will guide you through the claims process. To speed things up, please have your policy number handy and any documentation that will help support your claim.
Telephone Claims Enquiries On:
1-866-878-0191 (within Canada & Continental USA)
Why Choose 1Cover Travel Insurance?

Lost luggage is an unfortunate reality of travelling. Don't spend your holiday on the phone with the airline, BagTrak services can help to locate and deliver lost or delayed luggage.

We are proud to say that we have provided cover to over one million customers around the world. We have a travel insurance policy to suit your needs.

If you need help trying to find hard-to-get tickets to concerts or sporting events while travelling, our Concierge Service is available 24/7 to help you do all of these and more!

If something goes wrong while you are travelling our LiveTravel™ team will assist you with most travel-related problems, such as re-booking flights, making last minute hotel reservations, land transportation, and more.

Children under 21 are covered at no additional cost on our BorderHop™ and Medical plans. Up to 5 children are covered at no additional cost when travelling with two adults. Children must be related to, and accompanied by the policy holder or primary insured.

You can rest assured knowing that you have 24/7 emergency assistance. We are there for you when you need us most.