Travel Insurance to the Dominican Republic
Are you preparing for a trip to the beautiful and luxurious Dominican Republic? If so, congratulations! The Dominican is a great place to get away from it all, relax on the beach or have fun with all sorts of amenities like full-service resorts, beachfront bars, fine dining and even a fully authentic experience in nearby towns and villages.
Of course, like any international travel, trips to the Dominican Republic do carry a few risks. The easiest way to prevent a problem is to have an understanding ahead of time. That's precisely what this guide is designed to help you with.
Use our guide to make sure you're prepared for your trip – and you have a safe, fun time from start-to-finish.
Pre-Trip Checklist
Before you're even out the door of your house, make sure you have all of these items with you:
Confirm all your travel plans (flights, hotels, rental cars, etc.). Make sure you have all related dates/times, plane tickets, reservation numbers, car rental information and your hotel/resort name and phone number.
Make sure everyone has their passports and comprehensive travel insurance!
Pack light (carry-on only unless you have a direct flight).
Bring traveller's checks or other secured currency.
Take out some cash (small bills for tipping) – most Dominican resorts accept American dollars and Dominican pesos.
Last but not least – don't forget your sunscreen because you're going to see a lot of hot sunshine that will burn you -much- faster than the Canadian sun!
Food, Water & Sanitation
Things are a bit different in the Dominican Republic compared to Canada. Keep all these things in mind while you're enjoying your stay:
Water
As with many foreign nations, your body will probably not be accustomed to the drinking water in the Dominican. This holds true even if the resort says it's been filtered or purified. Your best bet is to use bottled water for all your drinking – including brushing your teeth!
Food
Similar to the water, ensure that your food is fully cooked to avoid contracting any food-borne illnesses. The last thing you want is to be stuck in your room sick during your stay!
Sanitation
Most resorts will have the modern amenities you are used to including running water, showers and toilets. However, you should still be careful about the water during showers. Don't let any water get into your mouth and avoid exposure to cuts or other open wounds.
Mother Nature
Weather: Your hotel or resort will likely keep you updated on current weather conditions. Pay attention! Tropical storms or other severe weather can create real dangers in the Dominican.
Creepy Crawlies: Most insects, snakes and other creepy-crawlies will not bother you during your stay. However, there are some large and scary creatures including tarantulas and centipedes so keep your eyes peeled! Remember to shake out your shoes and avoid dark, wet areas. If you spot a creature in your room, alert the resort staff for help.
Scams & Other Hustles
Like any country thriving in tourism, you're likely to encounter your fair share of scammers and other potential crooks/thefts during your stay. Follow these tips to avoid the most common scams.
Avoid Suspicious ATMs – Just like in Canada, skimmers can steal your bank information. Avoid suspicious-looking ATMs and check your account at the resort to ensure you don't become a victim.
Don't Make Yourself a Target – Don't be a bigshot. Don't wear flashy, expensive jewellery or flash loads of cash. All of this could make you a target for criminals.
Keep Valuables Protected All Times – Pickpockets and purse snatchers are common. Make sure that you keep highly valuable items (e.g. passports, credit cards, cash, cell phones and IDs) safely stored with you at all times. Additionally, keep hotel items stored in your room safe or safety deposit boxes to help prevent theft.
Travel Insurance: Keeping You 100% Protected
All of these tips showcase several simple precautions you can take to keep yourself protected and have more fun during your stay in the Dominican. Of course, there are always a few additional risks you should be prepared to consider before any major international trip:
What if I have to go to the hospital?
What if I experience a dental or other emergency?
What happens if there are travel delays or other problems?
The good news is that you can still have fun and get coverage from all these potential problems and more. 1Cover Insurance makes it fast and easy to book travel insurance that fits exactly what you need. Whether it's medical emergency insurance, full traveller coverage or anything in between, they can help you find what you need to stay protected throughout your trip.
Here's to a safe and fun trip in the beautiful Dominican Republic. See you on the beach!
1Cover Survival Guides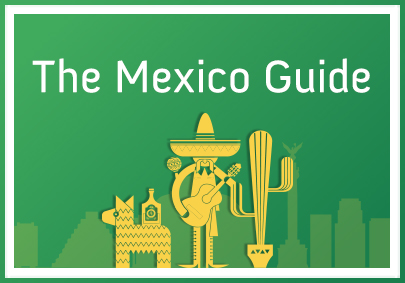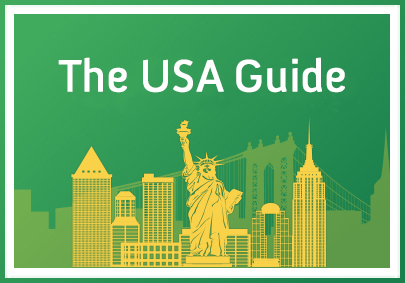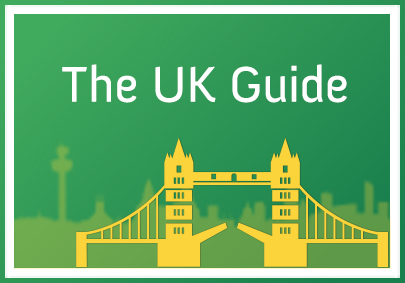 Learn More About What's Covered with 1Cover
Get a quote for your next overseas trip.
Does your credit card travel insurance measure up? Find out more.
Look after yourself when you travel.
Our comprehensive guide for snowbirds and seniors travel.
Further Reading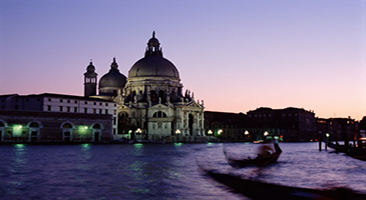 Europe is great for a getaway but make sure you're prepared. Check out our Europe guide for travel tips.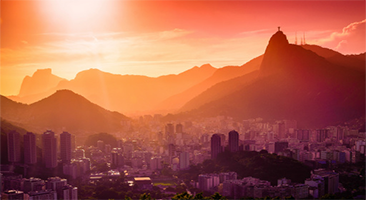 Mexico is a beautiful place to enjoy, but it can be dangerous for the unaware traveller.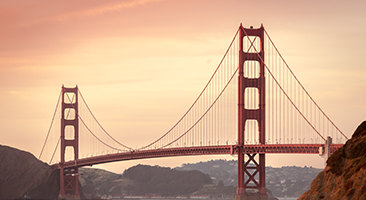 Keep yourself safe on your next trip to the states and check out our travel information.
More Information About Popular Destinations