Tips For Foreign Students In Canada
Are you a student who will be soon coming to Canada to pursue your studies? If so, congratulations! The education system here in Canada maintains a world-renowned reputation across multiple areas of study.
If you're preparing to make a trip up here to the Great White North, have a look at our list of tips to make the best of your stay. These tips are designed to help make sure your experience is great – and you take advantage of everything this vast country has to offer.
Understand The Canadian Climate
Where are you coming from? What's the climate like where you're from? It's important to note that climate differences are a bit of a big deal up here in Canada. Depending on where you're from and where you're living, it could mark the difference between life and death (literally)!
For the most part, you'll live where most Canadians live – within 300 kilometres of the U.S. border. As a result, you'll enjoy a very distinct four seasons as follows:
Spring (March to May)
Summer (June to August)
Autumn (September to November)
Winter (December to February)
While this may seem obvious to some new students in Canada, the four season breakdown is often a new experience for people. Our springs and summers are absolutely gorgeous here in the north – no matter which province you live in. In most cases, the fall will also deliver beautiful weather.
While our winters are also beautiful, they carry a bit of a reputation for their intensity. If you've never experienced cold weather, it's critically important to learn as much as you can about winter weather before studying here. The last thing you want to encounter is an emergency weather situation in your car or on the street without the right training to respond.
Typical Social Customs
Here are a few customs within Canada that you should know about if you're new to the area:
First Time Greetings: Much like other cultures, a firm handshake is the best way to introduce yourself.
Using Names: Directly addressing people by their first names is much more common in Canada than in other countries. Don't be shy about speaking to people you know on a first-name basis.
Hugging and Touching: It's the cultural norm to touch people when greeting or in other social environments. Don't be surprised if you get a touch on the shoulder during a conversation – or even a hug when meeting friends.
Spoken Language: Depending on where you are in the country, you can expect both English and French Canadian languages used fairly commonly. If you're not fluent in French, in most cases you can get by just speaking English.
Be Ready For Homesickness And Culture Shock
Getting homesick will occur even if you move from one city to the next one down the road. If you're an international student travelling to Canada, you may experience some extreme levels of homesickness during your studies.
How can you address feeling homesick like this? The best answer is to give yourself some time. Communicate your feelings – both to your friends on campus and your family at home. Let everyone know how you feel, and your loved ones will offer their help and support.
In today's tech-based age, you can easily communicate with your family and friends at home no matter where they live.
From a culture shock point of view, the process of adjustment is similar to homesickness – it takes some time. You need to get used to Canadian culture. Over time, you'll adjust much better to the culture you are currently in. For many people, over time they inevitably thrive in their new environments.
Make The Most Of Your Stay
As you can see, adjusting to life in Canada isn't that hard. In most cases, it just takes a little bit of time. Use your support network of friends and family to help you during your adjustment period. Very soon, you'll likely find yourself meeting great people and truly valuing your experience while you're studying here in Canada.
Learn More About What's Covered with 1Cover
Get a quote for your next overseas trip.
Does your credit card travel insurance measure up? Find out more.
Look after yourself when you travel.
Our comprehensive guide for snowbirds and seniors travel.
Further Reading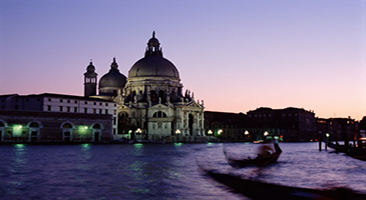 Europe is great for a getaway but make sure you're prepared. Check out our Europe guide for travel tips.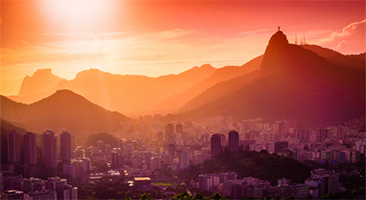 Mexico is a beautiful place to enjoy, but it can be dangerous for the unaware traveller.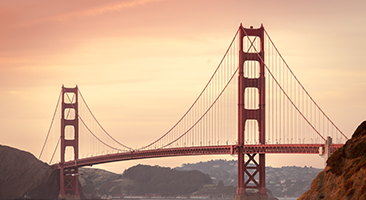 Keep yourself safe on your next trip to the states and check out our travel information.
More Information About Popular Destinations