Spring Break Safety Guide
Every student, from first grade through to graduate school, knows how to recognize the signs – the snow has melted (mostly), the days are noticeably longer, there are even a few buds coming out on the trees. Spring break is finally around the corner! How has this week become such an ingrained tradition in North American culture?
The holiday actually started with Florida in the 1950s, the spring break vacation mecca of the world. In order to increase tourism revenue, businesses started encouraging college students to come visit over the Easter holiday. Over the years, plenty of popular movies have been made, glorifying the tradition. Millions of kids have helped to transform a school break into one of the funnest weeks of the year, and tourist spots have flourished. Spring break has truly become a win-win situation for everyone. Ultimately, it is an excuse to take a break and head to the beach – I'll take it!
Guide for a Perfect Break
What makes a great spring break vacation? From family trips to partying college kids, here are the guidelines for having an authentic, and safe, spring break.
Head to the beach – this is the number one rule. You need to spend 90 per cent of the week in a bathing suit.
Book early. Spring break is one of the most popular travel times of the year, which means that hotels fill up quickly and flights can be expensive.
Get a glowing tan before you go. You don't want to spend your week trying to catch up with everyone else's tan. Nor is sitting in the sun unprotected a good idea – UV exposure not only increases your risk for skin cancer, but it also causes premature aging (plus you will probably just end up looking like a tomato). Invest in a bottle of sunless tanner and enjoy the beach with a perfect tan.
Pack lightly. Spring break is about relaxing and having fun, not carrying around a lot of baggage. Pack plenty of bathing suits, a few light changes of clothes, a warm jacket for the evenings, and, of course, your flip-flops.
Set up your travel insurance before you go. You will need travel insurance during spring break; Canadian health insurance doesn't cover you outside of Canada.
Don't make too many plans. The nature of spring break is relaxing and going with the flow. While there are plenty of activities at any beach, from snorkeling and jet skiing to plenty of parties, you'll have more fun if you don't set yourself a rigid vacation itinerary.
Get some sleep. Spring break ends, and then everyone has to go back to school. This is a week to catch up on sleep, not become sleep deprived.
Be responsible. Have as much fun as you want, but not at the sacrifice of your well-being. Stay with people you know and party in moderation.
FAQs
Where Are The Most Popular Spring Break Destinations?

Spring breakers go anywhere there is sand and surf, but Miami and Daytona Beach in Florida, Cancun and Cabo San Lucas in Mexico, Las Vegas, Nevada, and the Bahamas are some of the most popular destinations.
Are Spring Break Cities Family Friendly?

Yes. You will find grade-school kids alongside college students on any of these beaches. Spring break is sensationalised for college students, but parents are just as desperate for a beach vacation by late March as kids are!
Does Everyone Go To The Beach For Spring Break?

No, plenty of travellers take advantage of the week off to explore Europe, have an adventure in Asia, or even volunteer abroad.
What Type Of Travel Insurance Do I Need?

You need a policy that will replace your government health insurance to protect you from costly emergency medical expenses. All of 1Cover's policies include emergency medical coverage, as well as additional benefits like concierge service and 24/7 LiveTravel assistance to help with re-booking flights and other travel related issues.
Recommended For You
Learn More About What's Covered with 1Cover

Party Safe Guide
Read our guide on how to stay safe when partying.

Travel Checklist
Are you prepared for your trip? Use our checklist to make sure.

Common Accidents
Learn more about how to avoid the most common accidents and keep you and your friends safe.

Holiday Scams
Learn more about the key scams to avoid to make the most of your holiday.
Further Reading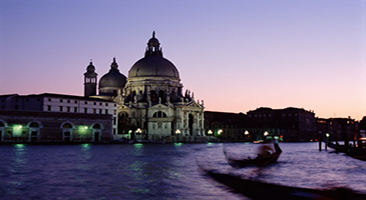 Europe is great for a getaway but make sure you're prepared. Check out our Europe guide for travel tips.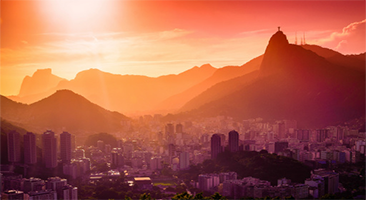 Mexico is a beautiful place to enjoy, but it can be dangerous for the unaware traveller.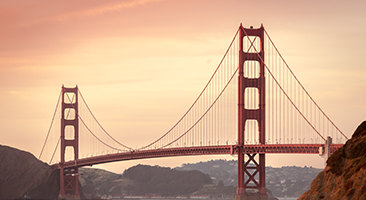 Keep yourself safe on your next trip to the states and check out our travel information.
More Information About Popular Destinations