How Proposed Border Monitoring Changes Affect You
For most Canadian citizens, the new changes to how we monitor citizens going across the border shouldn't affect our lives at all. However, they are cause for concern for many snowbirds.
If you are not careful and aware of the new border monitoring regulations, you could find yourself facing some hefty fines, taxes or other related problems. And with joint tracking between both Canada and the U.S., it's important for you to understand what all of this means. Otherwise, you'll quickly find yourself in some hot water.
If frequent travels and lengthy stays are part of your life, have a look at our list below. You'll see all the major changes the new tracking could have for you. Use the list to stay ahead of the curve and avoid penalties, taxes, and other issues.
Lengthier Stays in the U.S. More Strictly Monitored (and Taxed)
As mentioned, new tracking services are being put in place to better monitor people who are staying in the U.S. for longer periods of time. In most cases, longer time periods refer to anything that goes past the tourism and visit visa (B-2). B-2 visas allow you to remain in the United States for 182 days maximum which is just about 6 months.
Travel Denials: If it's determined that you're consistently pushing your stay past this 6 month mark, one of the most glaring consequences could be a denial back into the U.S. for subsequent visits altogether. That could put an end to anyone's winter vacations pretty quickly!
Hiked Taxes: If increased taxes sound like fun for you, consider staying in the U.S. for longer than 6 months! The truth is that stays above the 6 month mark will likely declare a U.S. citizen for tax purposes – bearing the country's tax burden. Even worse, you could also face a departure tax from Canada, which could add up to even higher costs.
Maintaining Child Tax Benefits
As you can probably imagine, your child tax benefits are also at risk if you're out of the country for more than 182 days as well. Believe it or not, many people still take advantage of claiming child tax benefits – even when they haven't been in Canada for years.
Preventing Canadian Healthcare Abuse
Another important component of the new monitoring provisions is to prevent any sort of abuse within the Canadian healthcare system. One area that can create large financial losses comes in the form of received benefits to people who are no longer eligible.
Here's a bit of hard reality for people who spend more than 6 months in the U.S. or abroad – you are technically not eligible for provincial healthcare any longer!
You need to maintain your primary citizenship within Canada to maintain your provincial benefits. Be careful if you're near the 6 month mark as you could find yourself without Canadian health coverage.
Finding a Solution: Travel Insurance for the Snowbird
If you're a Snowbird who makes frequent travels back and forth across the border, a few of these proposed monitoring changes might directly affect you. As a result, this could make you pretty worried that you'll find yourself without adequate medical or health coverage should you require healthcare services.
Fortunately, even the Snowbirds have a great solution to prevent lapses in coverage: travel insurance.
Travel insurance provides coverage custom-suited to people who frequently travel. In most cases, a Snowbird-oriented travel insurance package will cover you in all the areas you need.
Best of all, frequent travellers can purchase a travel insurance package that allows for multiple trips. That way, you'll stay covered at all times even if you decide to stay in the warm South a little longer than the 182 day cutoff.
Recommended For You
Here is our comprehensive checklist to prepare your home for your next vacation.
Stay clear of common holiday accidents that can happen in America.
Looking for a new experience for your snowbird vacation?
Let loose on your holiday and check out our guide to the top spots to have fun.
Learn More About What's Covered with 1Cover
Find out what the best spots are for a snowbird vacation.
Keep an eye out for Snowbird scams while on your vacation.

Where To Find Active Snowbird Vacations?
Active Snowbirds love adventures. Check out some of the popular activities.
Our comprehensive guide for snowbirds and seniors travel.
Further Reading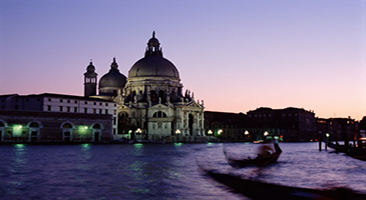 Europe is great for a getaway but make sure you're prepared. Check out our Europe guide for travel tips.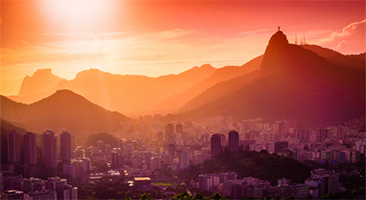 Mexico is a beautiful place to enjoy, but it can be dangerous for the unaware traveller.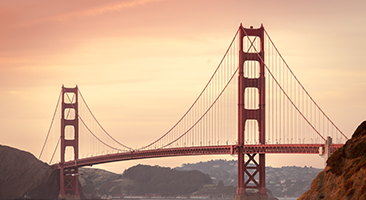 Keep yourself safe on your next trip to the states and check out our travel information.
More Information About Popular Destinations