Travel Health Guide
When travelling abroad, keeping an eye on your health and safety equals to enjoying your trip to the fullest with as few incidents as possible. Planning your trip in advance, identifying potential risk factors, and taking precautions will all contribute to preventing illnesses that might ultimately ruin your travel experience.
We've put together this travel health guide to help you get ready for your trip!
Review Your Destination
Before you can implement any of the tips below, you need to review your planned destination and assess the risks. Some places have a naturally higher risk of illness such as malaria and hepatitis, while others might cause sun-related conditions such as sunburn and heat stroke. Are you travelling to a developing country? Is there any warning for certain illnesses or viruses? Will you be exposed to sun for long periods of time?
Carefully assess these aspects to determine if additional precautions need to be taken to avoid health-related issues during your trip. As the old saying goes, it's better to be safe than sorry.
Get All Vaccinations Done Before Travelling
Influenza vaccine should be considered a routine when travelling, no matter where you go or for how long you'll stay. Vaccination against hepatitis A is also recommended even if you're going to low-risk countries. Flying to a polio-endemic or epidemic area? Make sure you get a single life-time booster dose of inactivated polio vaccine to protect yourself against viruses.
Talk to your doctor about all recommended vaccinations, and make sure to complete your immunisation schedule before departure. This is especially important if you go to countries where illnesses such as malaria are prevalent. Remember that certain vaccines require a set amount of time to become "viable" so you should plan your departure date accordingly.
Consider Sun Safety
If you're travelling to a country that's particularly sunny, taking additional precautions to prevent sun-related conditions such as sunburn and heat stroke is a must. Choose sunscreen with a sun protection factor (SPF) of at least 15 — the higher the SPF, the better. Make sure the sunscreen has a broad spectrum so it protects against both UVA and UVB sun rays. You will need to reapply sunscreen every 2-3 hours, and immediately after going in the water. Water washes off sunscreen, and also reflects UV rays, which increases your exposure.
Don't forget to pack some light clothing you can wear for additional sun protection. Hats are especially helpful as you're more likely to get heat stroke if you spend too much time in the sun without appropriate protection.
Protect Against Insect Bites
Did you know that one single bite from an infected insect can result in disease transmission? In some countries of the world, diseases are widespread, and insects contribute a lot to their transmission. For example, while the mosquitoes you used to kill at home were harmless, those in developing countries might carry malaria, dengue fever, yellow fever, and even viral encephalitis. Ticks are known for causing Lyme disease, while sand flies are reputed for transmitting leishmaniasis.
Arm yourself with appropriate insect repellents to keep those nasty biters away from you during the duration of your trip. While both chemical and botanical repellents are good, botanical ones give only short-lasting protection.
Get Your Travel Insurance in Place
Medical care is expensive abroad, and can easily get you into debt. Never leave home without your travel insurance — and choose a plan that offers enough coverage in the event you require medical care. With 1Cover, you get up to $2,000,000 in coverage for emergency medical care. Click here to learn more.
Recommended For You
Some of the best experiences in life happen while you're traveling.
We are one of the largest insurance providers in Canada, trust us to take care of you when you travel.
Make sure you are aware of the dangers and risks.
Watch out for these scams on your winter vacation and check out our guide on how to avoid them.
Learn More About What's Covered with 1Cover
Planning on getting away? Check out our guide to having fun and staying safe on your adventure

Do I Need Medical Travel Insurance?
Get travel insurance that also includes medical insurance, keeps you safe and saves on huge medical bills.
Read our party safe guide so you can enjoy yourself and not have to deal with the unexpected.
Further Reading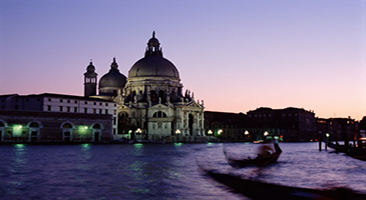 Europe is great for a getaway but make sure you're prepared. Check out our Europe guide for travel tips.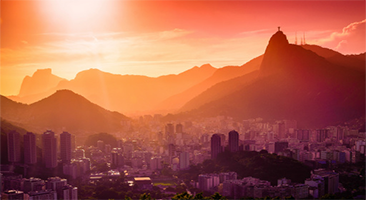 Mexico is a beautiful place to enjoy, but it can be dangerous for the unaware traveller.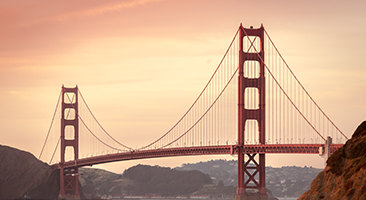 Keep yourself safe on your next trip to the states and check out our travel information.
More Information About Popular Destinations