Included Extras
It's one of the most dreaded experiences of travelling. You get off the plane at your destination and find that your bag hasn't arrived. You are in an unfamiliar city, without your things, and you have no idea where to go. When you're travelling with 1Cover, you're not alone.
BagTrack
When your bags go missing, you can end up spending your entire vacation on the phone with the airline, trying to figure out where they went, and what can be done to get them back to you. It's exasperating, to say the least, and it can ruin your vacation.
When you're insured through 1Cover, however, we take care of the back and forth for you. You let us know that your bags did not arrive at the destination. We get on the phone with the airline, figure out where they went, and what they are going to do to reunite you and your luggage as quickly as possible. We do all the work on the phones; you get back to your vacation.
Concierge Service
If you've been planning your trip for years, you may have every moment planned. If this adventure is more unexpected, however, or if you find yourself setting down the list and looking for something fresh and adventurous, our concierge service is available to help you get the details organized. Need tickets for an event, show, or tour? We'll make it happen. Want a reservation at the best restaurant in town? Give us a call. Not sure what the must-see spots are in town? With 10 years of experience in the travel industry, we will help make sure that you never get home and realize you missed the one thing you wanted to see.
Guidebooks go out of date, sometimes even before the print run is finished. Websites can be frustrating, and are only as updated as their owners have kept them. Because we are actively working with clients travelling in major cities every day of the week, we know what's happening, where it's happening, and how to get you there.
Live Travel
We do everything possible to make sure your trip is fun, relaxing, and smooth. But if things go wrong -- if your bags get lost, your flight gets delayed, or your hotel is a disaster -- we're here to help you get it fixed. Our call centre is open every day of the week to make sure that someone is available to help you when you need it. From rebooking flights to organising transportation over land to making last minute hotel reservations, we take the frustration out of unexpected changes in your travel plan.
You let us know what you need, and we make it happen. Simple as that. We want you to get back to relaxing, not spend your entire vacation trying to navigate hold times.
When you choose travel insurance through 1Cover, you're choosing a company that has many years of experience in the industry. You are choosing fast, reliable help with any problems that come up during your vacation. You are choosing peace of mind, the certain knowledge that whatever might happen on your vacation, you won't be handling it alone.
When we think about our perfect vacation, it never involves lost luggage, overbooked hotels, or trying to get last minute tickets to an event. While our vacations may not match up with the ideal we had in mind, at 1Cover, we make sure that you're as shielded as possible from the frustration of sudden changes. We know that while vacations may not go exactly as planned, that doesn't mean they can't be perfect. Join over 1 million travellers and buy 1Cover Travel Insurance, we've got you covered.
Learn More About What's Covered with 1Cover
Get a quote for your next overseas trip.
Does your credit card travel insurance measure up? Find out more.
Look after yourself when you travel.
Our comprehensive guide for snowbirds and seniors travel.
Further Reading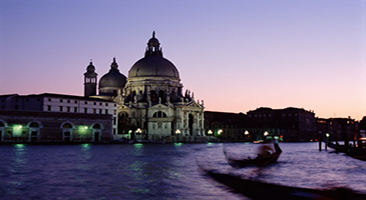 Europe is great for a getaway but make sure you're prepared. Check out our Europe guide for travel tips.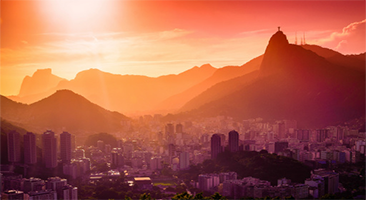 Mexico is a beautiful place to enjoy, but it can be dangerous for the unaware traveller.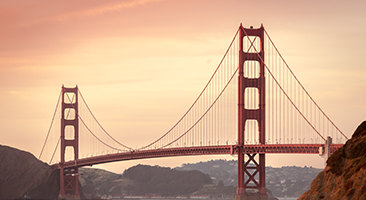 Keep yourself safe on your next trip to the states and check out our travel information.
More Information About Popular Destinations