How To Safe In New York
New York City is a place that everyone needs to experience at least once in their lifetime. With fabulous Broadway shows, fascinating museums and countless flavorful restaurants to enjoy, there is plenty to be amazed by.
New York City is much safer than it used to be, especially for tourists. Violent crimes have dropped by half in the past decade, and many areas of the city that used to be dangerous are now vibrant locations to visit and explore. However it is still important for tourists to use sound judgment and to watch out for theft and common scams.
Pre-Trip Checklist
Experiencing a safe trip in New York is all about being prepared. Follow this pre-trip checklist to make sure everything is in order for your adventure to the Big Apple:
Make arrangements for your accommodations before your trip. Hotels fill up quickly.
Have your travel itinerary set; there is so much to do in the city, and an organized schedule will help you make the most of your stay.
Arrange travel insurance in advance so you can enjoy the city worry-free.
Have a safe place to wear your wallet and travel documents on your person.
Purchase any tickets for shows or other performances before arriving; in a city of over 8 million, events fill up quickly. 1Cover's friendly concierge service can help.
Pack a basic travel first-aid kit, with items such as anti-bacterial solution, granola bars, tweezers, aspirin, and band-aids.
Places To Avoid
Most of NYC is safe during the day. At night however, the safest areas are the places where there are a lot of people out and about, such as Madison Square Park, Times Square, Chelsea and Greenwich Village. The following neighborhoods can be risky and are best avoided by tourists:
Brownsville
Hell's Kitchen
Flatiron District
Hunts Point
Midtown
Bedford-Stuyvesant
Use common sense no matter where you are during dark hours in the city. Don't travel alone, and take a cab back to your hotel if you feel suspicious or insecure while walking through a neighborhood.
Scams
You may encounter some well-developed, expert scam artists in New York.
Pickpockets are common in some areas of the city. Guard your wallet on subways or any crowded areas, as well as when a 'distraction' occurs on the street. It may be a joint effort for pickpockets to swipe your wallet. Also - don't flaunt your money or smartphone.
Be wary of people approaching you with claims that they'll guide you to a taxi or limo. It is better to hail a ride yourself. These people may be trying to lure you into danger.
The 'designer' purses, sunglasses and other luxury items sold on the street are almost definitely counterfeit. Be careful how much money you pay for this merchandise.
Ignore people who ask you frantically for cab fare home. You are likely to run into one of these dubious characters if you stay in the city for long enough.
Travel Insurance
Travel insurance is important for travelling securely, no matter where your destination. A travel insurance policy will protect you against the risk of costly emergency medical expenses while you are outside of Canada, giving you peace of mind while on vacation. Medical expenses in the U.S. can be very expensive.
All of 1Cover's policies have emergency medical coverage, as well as other great features to make your trip as hassle-free as possible, such as BagTrak to help you with lost or stolen luggage and 24/7 LiveTravel assistance. In addition, children can be added to your policy at no additional cost. This allows you to journey with the whole family to the Big Apple and have more money to spend on an exciting and memorable family vacation.
Recommended For You
Party hard, but party safely. A little knowledge on keeping yourself and your friends safe goes a long way.
Learn the best places to escape the winter months.
Be a smart traveller with our great travel guide.
Keep yourself safe on your next trip to the US.
Learn More About What's Covered with 1Cover
Learn more about US immigration.

Most Dangerous Places in the US
Our guide to staying out of trouble in the US.

How To Avoid Huge Medical Bills in the US?
The US health care system is notoriously expensive. Find out how to avoid huge bills.

8 Tips to Prepare for a Road Trip in the US
With such a huge land mass, the US is the perfect place to have a road trip.
Further Reading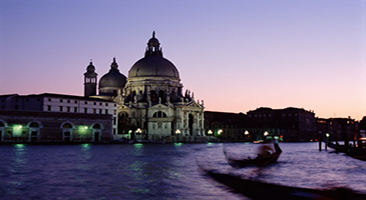 Europe is great for a getaway but make sure you're prepared. Check out our Europe guide for travel tips.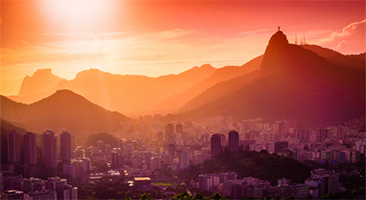 Mexico is a beautiful place to enjoy, but it can be dangerous for the unaware traveller.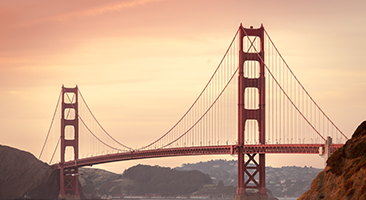 Keep yourself safe on your next trip to the states and check out our travel information.
Other Destinations in this Region