Travel Insurance Considerations
Whether you are a frequent traveller or take occasional vacations, there are many reasons why you should consider travel insurance.
Here are some things you will want to take into consideration when choosing which travel insurance is right for you:
Frequent Traveller Plans
If you travel often, whether for business or pleasure, travel insurance can be a valuable tool. Policies that are tailored for frequent travellers cover you for a 12 month period, and can include unlimited trips within that coverage time. A policy will cover you for trips as long as 90 days, which is excellent news for those who go on long business trips.
Single Trip Plans
If you do not travel often, purchasing a single trip plan is probably your best option. Affordable plans that offer excellent coverage are available to those who take one vacation a year.
Children
Do you have children travelling with you? If so, and if they are under 21 years of age, they may be covered by your plan at no additional charge. Select plans will cover up to five children at no additional cost when travelling with two insured adults.
Change Of Plans
If you have ever been on a trip with long delays or cancellations along the way, you know how frustrating it can be. You might lose a day or more when you are at the mercy of an airline that has cancelled your flight. Travel insurance can help you in these situations. Extra nights in a hotel or airline fees due to changes beyond your control can be covered by your policy.
Lost Or Stolen Possessions
Unfortunately wallets, traveller's checks, passports, and other personal belongings can get lost or stolen while you are travelling. With travel insurance, you have an ally on your side to help get these things replaced quickly.
Missing Luggage
What happens when you arrive at your destination but your luggage doesn't? Airlines will typically provide you with a small allowance to pick up some necessities while you wait for your bags to arrive. Travel insurance gives you comfort in knowing that you will have what you need. The insurance company can help get you situated with all you require.
Are You A Daredevil
Do you enjoy traveling to places where you can participate in different sports and activities? Certain sports in particular come with inherent risks. You may be able to purchase specific insurance coverage that is perfect for your next adventure.
Local And Foreign Travel
Some people only consider travel insurance for overseas travels. Things happen when travelling to locally too. Why not look into coverage for domestic trips? Or, if you live close to the border, for quick trips to the U.S.?
It Is Not Too Late
Preparing to leave on a trip can be a busy time. You have plans to make, packing to take care of, perhaps you have to make childcare arrangements, or arrange for pet care. If purchasing a travel insurance policy slipped your mind, don't worry. You may still be able to purchase a policy even after arriving at your destination.
Customized Plans
You can choose which travel plan is right for you. Before deciding, be sure to check your current medical and other insurance plans to see if they do in fact cover you while you are travelling. Travel insurance may be able to provide coverage where your existing plans do not.
Peace of mind is what travel insurance is all about. Have you worried about this or that when planning a trip? Put your mind at ease by purchasing a travel insurance policy.
Recommended For You
Information about all of our policies
Cheap travel insurance means knowing the cover you need and understanding excess.
Travelling can be expensive. With a little foresight and an eye for deals, you can save on your travels
Watch out for these common scams from around the world
Learn More About What's Covered with 1Cover
Need help filling out the necessary visa paperwork before you travel?

How To Stay Safe In California
Check out our quick guide for saftey tips before you head to sunny California.
Things to consider when booking your next cruise
Our comprehensive guide for snowbirds and seniors travel.
Further Reading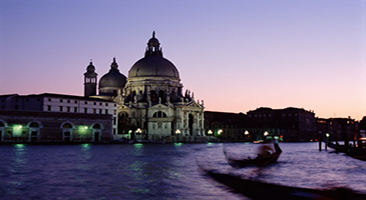 Europe is great for a getaway but make sure you're prepared. Check out our Europe guide for travel tips.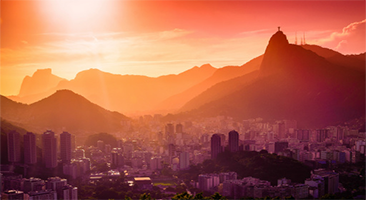 Mexico is a beautiful place to enjoy, but it can be dangerous for the unaware traveller.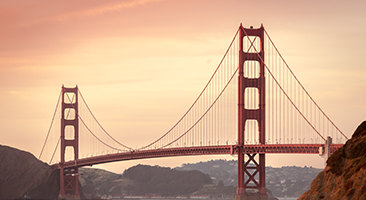 Keep yourself safe on your next trip to the states and check out our travel information.
More Information About Popular Destinations