The 5 Best Road Trips In Canada
With more than forty national parks and hundreds of opportunities for camping, hiking, and exploring some of Canada's vibrant cities and unique attractions, Canada is a road trippers paradise. Nowhere in the world is the landscape more vast and beautiful, especially in the Summer. Whether you are planning a trip to visit the wineries in British Columbia or taking the family on a ski holiday in Alberta, the road is always welcoming.
The Ultimate 5 Canadian Road Trips
If you are visiting Canada, these are the road trips that you don't want to miss:
1. The Rocky Mountain Hot Springs

This breathtaking mountain range is one of Canada's most coveted natural wonders. For plenty of outdoor adventure (plan stops for white water rafting, fishing, and great mountain biking trails) and majestic scenery, plan a road trip through the British Columbia national parks. There are several amazing hot springs you can check out on your journey, or make as your travel destination, including Lussier Hot Springs at Whiteswan Lake and the magical Halcyon Hot Springs north of Arrow Lake.
2. Okanagan Valley Wine Tasting

For wine lovers, Okanagan Valley is a dream. Drive through gorgeous terrain, visiting quaint towns, stopping at charming bed and breakfasts, and tasting some of the best Canadian wine.
3. Whale And Sea Quebec

Quebec offers some really amazing opportunities for whale lovers. Head along the coast by the St. Lawrence River. Get ready for unforgettable whale tours and sea kayaking and catch a glimpse of the world's peaceful giants. The region is known for whale sightings, including blue whales.
4. Alberta Glaciers And Ice

Drive along the Icefield Parkway in the spring and summer and be ready to be moved by nature. This is the perfect road trip if you adore hiking and drinking in fantastic natural beauty. Expect waterfalls, emerald lakes, and mountain scenery that is so beautiful it seems unreal. This is a trip that everyone who visits Canada needs to take once in their life.
5. Powder Highway

Canada has a 630 mile loop in British Columbia that ski and snowboard lovers have to try out. There are a whopping 60 resorts along Powder Highway, Canada's route 95A, including Panorama, Kicking Horse, and Red Mountain. If you love the snow, pack your bags and head to the road for the ultimate skiing road trip.
Road Trip Safety Tips
Road trips are great. They really help to teach us that life is a journey, so enjoy the road. No matter where you are going, follow a few safety precautions to make sure you have a safe, fun-filled adventure.
Take your car in for a check-up before leaving. Make sure your oil is changed, your tires are in good shape, and you have plenty of juice left in your battery.
Pack a few car snacking essentials, like a cooler with fruits and veggies, granola bars, and water.
Put together a safety kit. Include things like a flashlight, a road map (in case your GPS stops working!), bandages, blankets, flares, anti-bacterial solution, and aspirin.
Be cautious around wild animals. You will probably get to experience some wildlife, especially if you visit any of Canada's national parks. Keep a safe distance and don't try to touch or feed wild animals. Also, don't leave your food out, you may attract some unwanted creatures.
Only travel with travel insurance. Your health insurance policy probably does not protect you from medical expenses in Canada. Our Visitors to Canada policy covers non-residents staying in Canada. It includes emergency medical coverage as well as other helpful features like LiveTravel 24-hour assistance and BagTrak, so you can enjoy your amazing road trip adventure with peace of mind.
Learn More About What's Covered with 1Cover
Get a quote for your next overseas trip.
Does your credit card travel insurance measure up? Find out more.
Look after yourself when you travel.
Our comprehensive guide for snowbirds and seniors travel.
Further Reading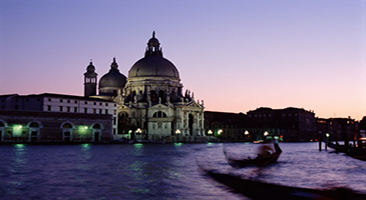 Europe is great for a getaway but make sure you're prepared. Check out our Europe guide for travel tips.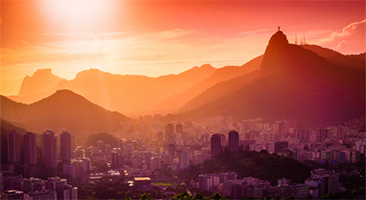 Mexico is a beautiful place to enjoy, but it can be dangerous for the unaware traveller.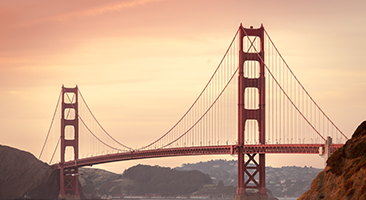 Keep yourself safe on your next trip to the states and check out our travel information.
More Information About Popular Destinations