Travel Insurance to the Caribbean
A trip to the Caribbean is an adventure of a lifetime. Swaying palm trees, fascinating marine life and rich cultural experiences await. However, you don't want costly mistakes messing with your cocktail budget! Safety and security are a matter of staying aware of your surroundings and putting some simple steps into place, before leaving and once you arrive at your destination.
Pre-Trip Checklist
Before you go, use this checklist to make sure you have everything covered.
Check travel alerts and warnings for your destination, via www.travel.gc.ca.
Make sure all your travel documents are up to date, including your passport.
Prepare for emergencies by having the contact information for the nearest Canadian embassy. The High Commission of Canada is located in Bridgetown, Barbados.
Take photocopies of your itinerary and your travel documents, including your passport, travel insurance, credit cards and airline details. It's also a good idea to leave documents at home with your family and friends, in case of theft or loss.
Investigate the need for immunizations or medical considerations, based on your individual circumstances.
If you take medication, pack enough for your entire trip as they may not be readily available at your destination. Ensure your medications are labelled and take copies of prescriptions with your doctor's signature.
Pack light so you can move around freely and carry a minimum amount of valuables.
Food, Water and Sanitation
While the food and water in the Caribbean is generally safe, no country is immune to food-related illnesses. If you're prone to stomach upsets, the best precautions you can take include drinking only bottled water, avoiding ice in restaurants or bars that cater mainly for locals, eating cooked, freshly prepared food and avoiding buffets and street food.
The Caribbean islands can be prone to outbreaks of tropical diseases, including malaria, however, this is not a common issue. To avoid tropical diseases, prepare by seeking medical advice with regard to immunizations and learn about treatment medications available. Normal precautions apply with regard to personal sanitation, including washing your hands consistently, carrying hand-sanitiser and avoiding establishments that appear unhygienic.
Scams
Throughout the Caribbean, though especially in Cuba, there are scams to watch out for. The rule of thumb is to only deal with reputable companies for tours, shopping and activities. Your hotel is often the best resource for advising you about reputable options.
Scams to be aware of include extras on your restaurant bills, being short-changed in taxis, restaurants or shops, counterfeit money exchange operators on the streets, phoney merchandise and salesmen approaching travellers in the street offering tour and accommodation packages that may be illegal or unsafe.
Keeping Safe In The Water
As one of the most popular destinations, the Bahamas is heaven for water-sports lovers, with jet-skiing, snorkelling, scuba diving, boating and swimming. No matter which island you visit, following safety precautions in the water is recommended, to stay safe on your tropical adventure.
Here are some tips for staying safe in the water:
Stay within designated swimming areas, with lifeguards on duty.
Only hire watercraft through reputable agencies, not independent operators, and check if they have liability insurance.
Don't swim alone.
Check local weather conditions, as tropical storms and hurricanes can arrive unexpectedly.
Avoid diving into waters headfirst due to hidden obstacles, such as rocks and reefs.
Stay away from piers, jetties and water sports areas when swimming.
Avoid touching or standing on coral and don't touch marine life while snorkelling and diving.
If you're in trouble in the water, it's important to remain calm and swim with the direction of the current to safety.
Travel Insurance
Though it's likely your trip to the Caribbean will be an action-packed adventure full of fun times and magical moments, travel insurance is the number one way to maintain peace of mind and avoid costly scenarios.
Depending on your individual circumstances, your insurance for a trip to the Caribbean should include 24 hour emergency assistance, hospital expenses, travel accidents and cancellation cover.
1Cover Survival Guides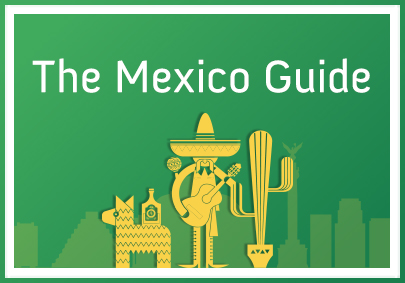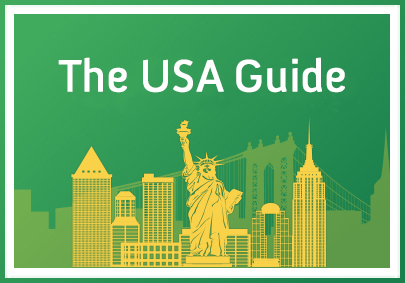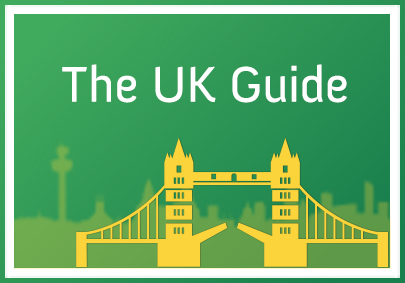 Learn More About What's Covered with 1Cover
Get a quote for your next overseas trip.
Does your credit card travel insurance measure up? Find out more.
Look after yourself when you travel.
Our comprehensive guide for snowbirds and seniors travel.
Further Reading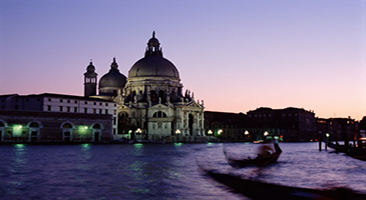 Europe is great for a getaway but make sure you're prepared. Check out our Europe guide for travel tips.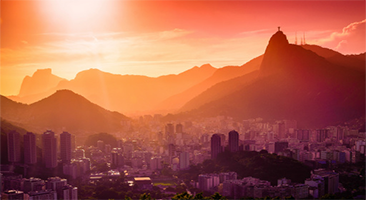 Mexico is a beautiful place to enjoy, but it can be dangerous for the unaware traveller.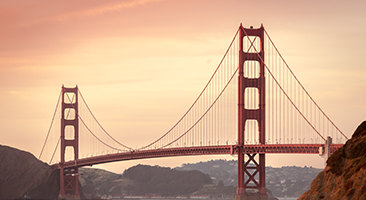 Keep yourself safe on your next trip to the states and check out our travel information.
Other Destinations in this Region