What Medical Insurance Do I Need In Canada?
Planning a trip to a foreign country is a time-consuming task that involves making and checking many lists. Even so, you're bound to forget something. Most people do whatever is necessary to ensure they don't forget their passport since they can't enter another country without one. Travel medical insurance is just as important, yet many people don't think twice about going abroad without having a policy in place.
If you're planning a trip to Canada, keep in mind that the country's universal healthcare is for its own residents only. While Canada might be a friendly nation, you don't want to rack up a hospital bill there that could exceed $3,000 CAD per day. Even immigrants to Canada have to wait for the universal health insurance to kick in, and each province has its own waiting period and other rules just to keep things interesting. The Canadian government expects visitors and new citizens alike to arrange for their own temporary health insurance.
Why Temporary Health Coverage Is Necessary For Travel To Canada
It would be nice if every trip went smoothly and no one ever got sick or injured, but unfortunately, that can be wishful thinking. There is always the possibility that you or a member of your travel group will require emergency medical care. You don't want to run the risk of being denied service or coming home to a hospital bill in the thousands of dollars. Even if your regular health insurance company provides some coverage for foreign travel, you must pay for your services upfront and wait until you are home to submit a claim for reimbursement.
What Types Of Medical Services Do Emergency Travel Insurance Plans Cover?
Although plans vary based on premiums and other factors, most plans offer coverage for some or all of the following services:
Treatment by a doctor
Standard hospital charges, including prescription drugs while hospitalised and charges for diagnostic treatment
A set dollar amount for accidental death and dismemberment
Emergency room visits, doctor appointments, and other outpatient services
Dental pain relief and emergency dental surgery
Private duty nursing
A set dollar amount for death benefits and return of remains to country of origin
Ambulance charges
Outpatient prescription drug charges
Outpatient diagnostic services
Limited benefits for non-traditional healthcare services such as a chiropractor or acupuncturist
It's extremely important to read and understand your travel insurance policy before accepting it and going on your trip. If you desire a service that isn't covered, you may be able to receive it by paying a higher premium.
FAQs
If you have questions about purchasing a travel health insurance policy for Canada, you're not alone. In fact, your question may be so popular that you can find an answer for it below.
Could I Be Denied A Policy For Any Reason?

Yes. Your request may be denied if you are terminally ill, your doctor has advised you not to travel, or you have specific health conditions the insurance company won't cover.
Can I Receive Treatment For Pre-existing Conditions If It Becomes Necessary In Canada?

There are many variables here. An insurer may be willing to provide coverage as long as your condition has remained stable for the past several months. There may be an age cutoff before additional restrictions on coverage for pre-existing conditions are enforced. When in doubt, it's always best to ask.
Can I Get A Refund If I'm Not Able To Go On My Trip To Canada?

In most cases, yes. You will have to provide documentation and explain your reasons for cancelling the trip when you request the refund. A deductible or processing fee may apply.

Although you may be perfectly healthy, you don't want to tempt fate by entering Canada without emergency health insurance. That way you can bring only souvenirs home and not massive medical bills.
Learn More About What's Covered with 1Cover
Get a quote for your next overseas trip.
Does your credit card travel insurance measure up? Find out more.
Look after yourself when you travel.
Our comprehensive guide for snowbirds and seniors travel.
Further Reading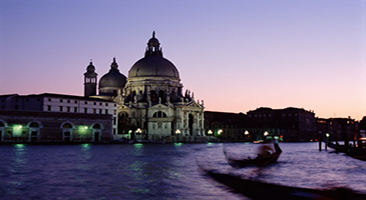 Europe is great for a getaway but make sure you're prepared. Check out our Europe guide for travel tips.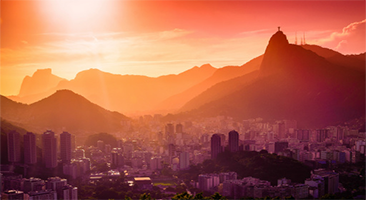 Mexico is a beautiful place to enjoy, but it can be dangerous for the unaware traveller.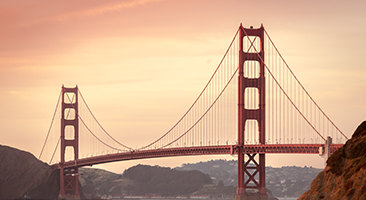 Keep yourself safe on your next trip to the states and check out our travel information.
More Information About Popular Destinations