Do I Need Medical Travel Insurance?
Whether it's a spring break trip or a vacation, chances are your journey will be incident free. Still, scam artists are everywhere, and sadly, accidents happen every minute. While you can take a few basic precautions to avoid being mugged or robbed, there's little you can do to protect yourself against a car accident, or against aggravated assault (which tends to be very common in some places).
A travel insurance plan that also includes medical insurance is a must-have if you want to stay safe and avoid huge medical bills while you're away from home. Below we're discussing everything you need to know about medical insurance, and why you should never leave home without it.
What Is Medical Insurance?
Medical insurance refers to insurance that is intended to cover medical expenses that may occur during your trip. These expenses can be due to hospitalisation, consultations, antibiotics, surgery, and even ambulance transportation — in essence, everything needed to treat you and make you well again. For example, if you contract an illness that requires a trip to the emergency room at a local hospital and antibiotics, the medical insurance will cover the costs.
Why Do You Need Medical Insurance?
There's one undeniable truth about travelling: risks abound. Even when you're taking a trip to a safe place where the crime rate is lower than the national average, you may still come across scam artists, thieves, and even be an accident victim. Yes, your health insurance covers all your medical expenses back at home, but not if you've left the country. So if you decide to fly to the States, or take a trip to Europe, your health insurance won't cover your costs — meaning you need to pay for all expenses yourself. Medical care tends to be pricey around the world, with the US topping the list of the countries with the highest costs.
That's why you should never leave home without getting your travel insurance plan in place. Different insurance policies offer different levels of cover for medical expenses, which can range from as little as a few hundred dollars to as much as $1,000,000 and above. With your medical insurance in place, you'll never have to worry about hefty medical bills should you require medical care during your trip. Some insurance policies even cover dental care, so you won't be left unable to pay for a dentist if you need one.
Why 1Cover?
1Cover offers a variety of travel insurance plans for Canadian travellers and visitors to Canada. Policies can be tailored to your own needs, and you receive up to $2,000,000 in coverage for medical care alone. This includes hospitalisation, surgery, ambulance transportation, and anything else that you're expected to pay for. 1Cover also offers up to $500 for hospital expenses, and includes emergency dental care as well.
With 1Cover, you get the right level of medical insurance so your trip can be safe, fun, and absolutely enjoyable!
FAQs
Will my health insurance cover medical expenses during my trip?

No. Once you've left the country, your insurance provider is not responsible for any medical expenses incurred during your trip, and you will be required to pay all medical bills out of your own pocket.
If I get travel insurance, will medical care be covered as well?

Yes. Most travel insurance plans offer a certain level of coverage for medical care, which can be anything from a few hundred dollars to $1,000,000 or up. However, if the costs of medical care exceed the level of cover in your travel insurance, you will be required to pay the remaining balance.
What's covered with 1Cover?

When you get your travel insurance from 1Cover, you get coverage of up to $2,000,000 for emergency medical care, and up to $500 for hospital expenses. Click here to get a quote!
Learn More About What's Covered with 1Cover
Get a quote for your next overseas trip.
Does your credit card travel insurance measure up? Find out more.
Look after yourself when you travel.
Our comprehensive guide for snowbirds and seniors travel.
Further Reading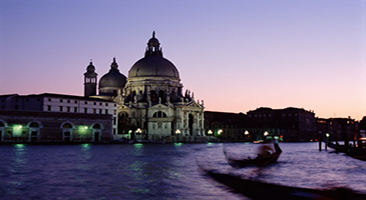 Europe is great for a getaway but make sure you're prepared. Check out our Europe guide for travel tips.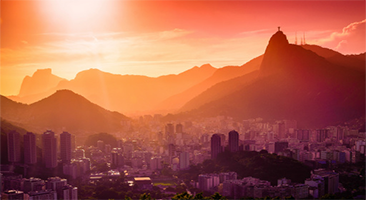 Mexico is a beautiful place to enjoy, but it can be dangerous for the unaware traveller.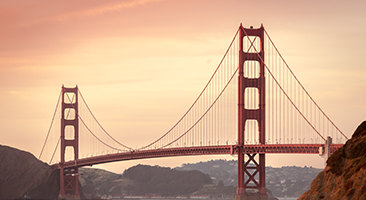 Keep yourself safe on your next trip to the states and check out our travel information.
More Information About Popular Destinations