Travel Insurance to the USA
A trip to the United States from Canada may seem easy enough; it's convenient, and thousands of Canadians travel to the US every year. However, border crossing rules change frequently, as do visa guidelines. Staying on top of these changes and safety guidelines will help you be prepared for your time in the US, and ensure that you have the best travelling experience possible.
Pre-Trip Checklist
Obtain a passport for everyone, including children
Regardless of your method of transportation, a passport will be required for everyone who wishes to cross the border by plane or ground transportation. Children must also have passports, and the process can take anywhere from 10-20 business days.
To speed up the entry process, citizens of Canada can join Nexus. The program enables members to enter the US more quickly and easily.
You may be asked for other information at the border, including proof of employment or residence in Canada. You may be required to show proof of your reason for entering the US.
Health
You aren't required to have any special vaccinations, but you may be at a higher risk for Hepatitis-B, Influenza and Measles, so you may want to consider getting vaccinated before your vacation if you're concerned about exposure to illness.
For the most part, food and water are safe to consume wherever you go in the US. The agency that regulates food in restaurants and stores has strict guidelines and frequent inspections to ensure the safety of the products. However, you may be at a higher risk if you purchase food from street vendors, though most of them have valid licenses for operation.
All hospitals are required to treat anyone needing emergency medical care, regardless of their ability to pay. However, you will be charged for any services provided, and medical care in the US is expensive. Emergency medical cover is available through travel insurance companies, and individual or family plans are available. If you purchase travel insurance to cover unexpected medical care, you will have one less thing to worry about for your vacation.
Know the Road Rules
If you decide to travel to the US by automobile, you will be required to follow the laws of the land. Make sure you feel comfortable driving in another country and know where you're going. Busy metropolitan areas can be more intimidating than driving on a scenic country road. In some cases, it may be safer to take public transportation.
To rent a vehicle in the US, you'll need a valid ID and a credit card, in most cases. If you rent your vehicle in Canada, make sure the rental agency knows you will be crossing the border. Keep proof of ownership or the rental agreement with you to show border agents.
Safety
It's a good idea to research weather patterns before leaving for your destination. For instance, hurricanes can impact the eastern and southeastern states from late Summer through Fall, while the Midwest is more likely to face tornadoes during the Spring and early Summer. Wildfires are prevalent in dry weather, especially in the West. Arizona has a monsoon season, and Texas and other desert areas are prone to dust storms.
You must also be aware of high crime rates in certain areas, especially metropolitan cities. Listen to local news stations to stay up-to-date in case of riots or civil unrest. It's rare, but it's best to stay informed, as those circumstances can arise quickly without warning.
If you plan ahead and know where you're going, the US can be a fun and safe place to travel for business or a vacation.
Recommended For You
Learn more about US immigration.
Here's how much a trip to the emergency room could cost you. Stay safe on your travels to the US.
Our guide to staying our of trouble in the US.
Learn the best places to escape the winter months.
Find out some of the fun places to visit across the border.
1Cover Survival Guides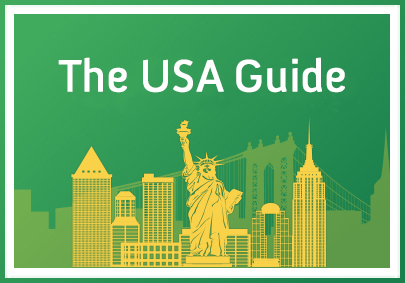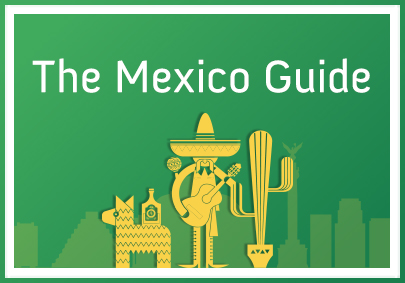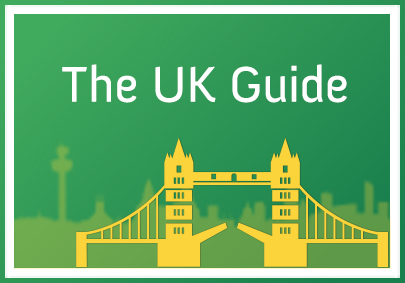 Learn More About What's Covered with 1Cover

10 Things We Love and Hate About US Vacations
The good, the bad and the ugly.

8 Tips to Prepare for a Road Trip in the US
With such a huge land mass, the US is the perfect place to have a road trip.

How To Avoid Huge Medical Bills in the US?
The US health care system is notoriously expensive. Find out how to avoid huge bills.

The Most Common Holiday Accidents in the US
Keep yourself safe on your next trip to the US.
Further Reading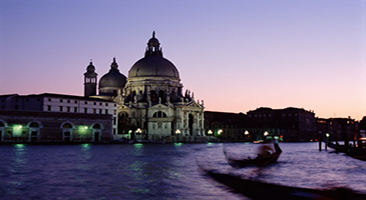 Europe is great for a getaway but make sure you're prepared. Check out our Europe travel tips.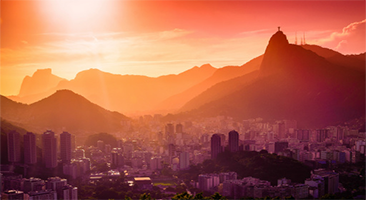 Mexico is a beautiful place to enjoy, but it can be dangerous for the unaware traveller.
Other Destinations in this Region