Travel Insurance to Mexico
A visit to Mexico can provide a wonderful break from cold winter weather up north. According to the World Tourism Organization, it's one of the most visited countries in the world. It's also a fun place to visit during the summer or anytime of the year as long as you prepare and know what to expect.
Preparation
When you begin making plans for your trip to Mexico, make sure you have valid passports for everyone in your family who will be traveling. The minimum requirement is the passport cannot expire within six months of your trip.
Make sure you know what is allowed to bring into the country. For instance, you can have one camera per person, one cell phone, 5 DVDs, one CD player and 20 music CDs, and one personal computer. If you bring these items, you should still declare them even though they are allowed.
Currency
The currency of Mexico is the Peso. Be aware of exchange rates before trading your currency in for pesos. You'll want to exchange your money for pesos as soon as you arrive. If you plan to venture outside the regular tourist areas, make sure you have small denominations because it could be difficult to get the correct change back.
When you are purchasing items in Mexico, you'll see the dollar symbol on items. This symbol is the same as used in the US, but the price designation is in pesos. Handy tip: use the calculator on your phone to verify that you're getting the correct change and exchange rates.
Petty theft is an issue in the larger cities, especially near tourist areas. Keep your money in inner pockets and only carry what you need for the day. Use common sense and don't pull out an entire stack of bills when paying for something.
Health & Medical Care
Medical facilities are available in most populated areas, especially in large cities and resorts. Be prepared to pay cash or credit for any medical care needed because Mexico hospitals and facilities don't take foreign insurance. To avoid this cost, you can purchase travel insurance to pay for unplanned medical emergencies.
You may have received warnings about drinking the water in Mexico. Drink bottled water and ask if the restaurant or hotel offers filtered water. Avoid using ice, since it will be made of tap water. When it comes to water in Mexico, it's better to be safe than sorry.
Mosquito bites can carry illnesses, so carry bug spray with you. Cover your skin and sleep in air-conditioned rooms where you can keep the windows closed. Dengue Fever is one illness that is more prevalent in tropical areas, and it can lead to a rash, fever, joint or muscle pain as well as other symptoms. Check the World Health Organization's website for current updates and region-specific illnesses.
Safety
Do not travel to Mexico without checking for advisories and natural disaster alerts. The terrain and the cultures are diverse, and it's important to be aware of the area that you will be staying in. Be aware of your surroundings and don't go to unfamiliar places without a map or directions to get you where you need to go. Demonstrations are often seen throughout the country and may become violent. Those who are protesting will block roads and may require payment at toll booths. Avoid areas with protests to stay out of these uncomfortable and even dangerous situations.
Traveling to Mexico is a safe and fun experience for thousands of travellers every year. Be prepared for what you may encounter and plan ahead to avoid problems. Then, you can spend your time enjoying the beautiful country and culture.
Recommended For You
Here are some of the best travel experiences from around the world.
Be a smart traveller with our guide to going away.
Our guide to staying safe when partying on your trip away.
Learn more about the key scams to avoid to make the most of your holiday.
1Cover Survival Guides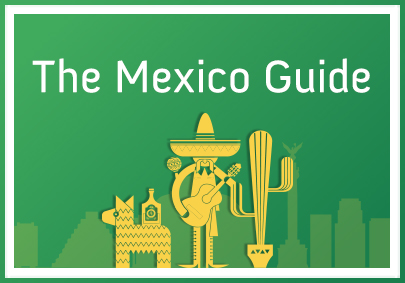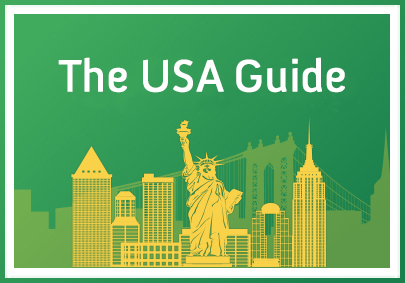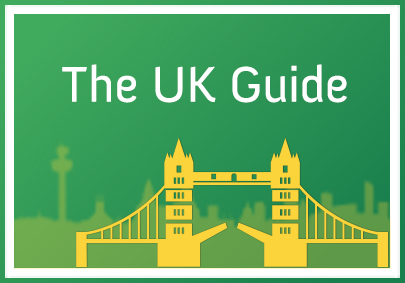 Learn More About What's Covered with 1Cover
Get a quote for your next overseas trip.
Does your credit card travel insurance measure up? Find out more.
Look after yourself when you travel.
Our comprehensive guide for snowbirds and seniors travel.
Further Reading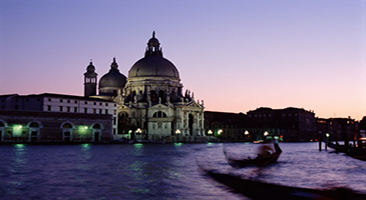 Europe is great for a getaway but make sure you're prepared. Check out our Europe guide for travel tips.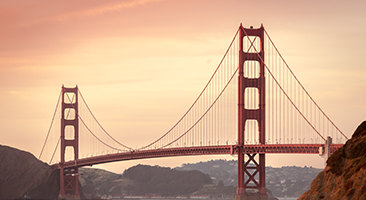 Keep yourself safe on your next trip to the states and check out our travel information.
More Information About Popular Destinations