Medical Assistance
Travel isn't always smooth sailing. That's why we have a 24/7 emergency medical assistance to assist you whenever you need help. Whether you are travelling inside or outside of Canada (outside of your home province), this policy provides emergency medical expense coverage, emergency dental coverage, 24 hour emergency assistance and more.
What's Covered?
Emergency Medical Evacuation. We will arrange medical evacuation of seriously ill or injured 1Cover travellers.
Medical Escorts. We will also ensure that you are escorted by medically trained doctors and nurses who can monitor your condition and provide you with all the support you need.
Emergency Medical Repatriation. If required we will cover the cost of your return home in accordance with the advice from your treating physician.
Medical Support. Our support team will provide full medical support from hospital to hospital, or from hospital to the family home or treatment facility.
Medical Costs. Including the cost of a local ground ambulance, your care in or out of hospital, rental or purchase of a hospital bed, medical appliances, tests, prescription medicine, and one follow-up visit.
*Terms and conditions, limits and exclusions apply. Please see PDS for full details.
What's Not Covered?
Make sure you contact us first. In the event that you need urgent medical attention, we kindly ask that you contact our medical department as soon as medically possible. Our emergency assistance coordinators, doctors and nurses are on hand to help you any time of day or night. Our team must approve and arrange all surgery and heart procedures in advance to avoid any extra, unnecessary expenses being incurred by you.
Make sure you follow any advice from us. We will not pay if you decline to promptly follow the medical advice we have obtained and we will not be responsible for subsequent medical, hospital or evacuation expenses.
*Terms and conditions, limits and exclusions apply. Please see PDS for full details.
Recommended For You
Stay safe on your trip to the States.
It is important to have Medical Insurance when travelling to Canada.
Need to make a claim on your travel insurance policy?
There are some dangerous places in Canada for a tourist.
Learn More About What's Covered with 1Cover

How To Avoid Huge Medical Bills in the US?​
Get travel insurance and Avoid those costly medical bills!
Make sure you look after yourself when you travel aborad.

How Does The Health System Work In Canada?​
Find out what your health care options are in Canada.

How To Avoid The Most Common Travel Accidents​?
Avoid common travel accidents and read our tips on how to stay safe.
Further Reading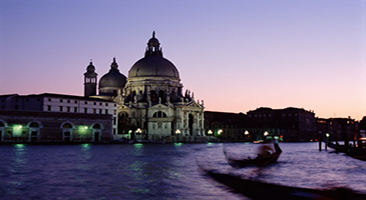 Europe is great for a getaway but make sure you're prepared. Check out our Europe guide for travel tips.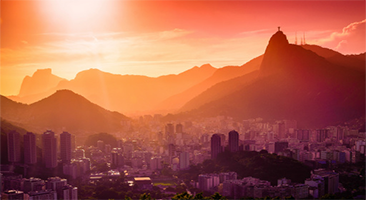 Mexico is a beautiful place to enjoy, but it can be dangerous for the unaware traveller.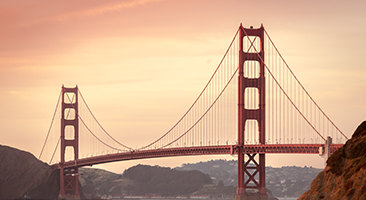 Keep yourself safe on your next trip to the states and check out our travel information.
More Information About Popular Destinations