Travel Insurance To Oceania
Pristine beaches, endless coastline, amazing tropical weather and outdoor adventure are all reasons why you should travel to this incredible paradise in the Pacific Ocean.
About Oceania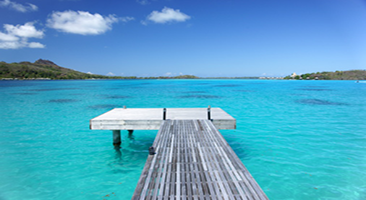 Oceania is the region in the Pacific Ocean filled with beautiful islands including Australia, Solomon Islands, Vanuatu, New Caledonia, New Zealand, Papua New Guinea and lots more. It's the world's most sparsely populated region with only 35,000,000 people, which equates to 3 people per square kilometre!
Popular destinations include Sydney - the largest city of Australia famous for its Harbour Bridge, Opera House and world class beaches, Noumea - for its amazing beaches, Bora Bora - a great honeymoon spot in French Polynesia and Queenstown - the adventure capital of the world.
Whatever kind of holiday style you prefer Oceania has you covered. Whether you want to hire a campervan and road trip outback Australia, go on a Pacific cruise to some of the world's best beaches, or get your adventure on in New Zealand. Culture vultures, city lovers, adrenaline junkies and those who just want to chill out and relax will all find something to delight them.
Things To Look Out For? Native wildlife, street theft, whether certain activities are covered by your insurance.
What's The Most Common Claim? Medical claims as well as rental car excess.
Learn More About What's Covered with 1Cover
Get a quote for your next overseas trip.
Does your credit card travel insurance measure up? Find out more.
Look after yourself when you travel.
Our comprehensive guide for snowbirds and seniors travel.
Further Reading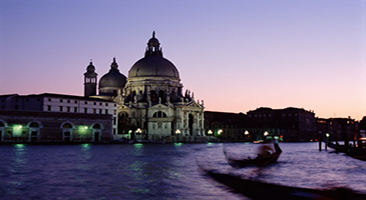 Europe is great for a getaway but make sure you're prepared. Check out our Europe guide for travel tips.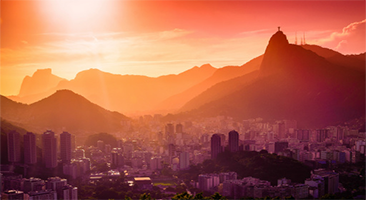 Mexico is a beautiful place to enjoy, but it can be dangerous for the unaware traveller.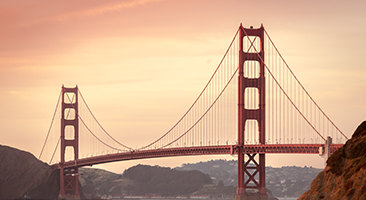 Keep yourself safe on your next trip to the states and check out our travel information.
Other Destinations in this Region