Clever Canadian Travel Guide
The Before You Go Checklist
Tick these off your list before you go overseas so you can rest easy when it comes to holiday time!
Plan, Plan, Plan! Before you go across the border or overseas, it's always helpful to plan and research your destination. Fortune favours the prepared when it comes to safety & smooth travelling.
Get comprehensive travel insurance before you leave home. Make sure it covers all the activities you plan on doing and the places you are visiting too.
Check out the latest travel advice on Travel.gc.ca. Be aware of any travel warnings or alerts for your destination. Join the Registration of Canadians Abroad to keep yourself connected to home in case of an emergency abroad.
If you can't get into a country then your journey is over before it has even begun. Make sure you check visa and entry requirements well in advance of you leaving home.
You never know when something could go wrong, so always prepare for an emergency. Make sure you have the local emergency numbers, and know where the nearest Canadian Embassy, High Commission or Consulate is.
Make copies of your passport, visas, itinerary, bookings, drivers license and credit cards. Photocopying might seem a little extreme, but if you lose something really important having a copy of those vital details can be really helpful.
Your passport is your ticket to ride! Ensure your passport has at least 6 months validity beyond your intended departure for the countries you are visiting.
Always ensure you check with your doctor if any vaccinations are recommended for the countries you are travelling to.
The Clever Canadian
Makes friends with locals.
Wears enclosed, safe footwear at all times when out and about
Doesn't dress like a tourist, blends in with the locals.
Stashes his cash in different places
Packs light and leaves valuables at home.
Doesn't leave backpack unattended.
VS.
The Silly Traveller
Carries expensive items.
Rides motorbike with no helmet or licence while wearing shorts
Over packs
Ignores rules
Drinks the tap water and gets very sick
Flashes their cash around
Carries a huge map and flashy camera
Recommeded For You
Want to travel Canada? Don't know where to go? Check out our list of the best and worst in Canada!
Doing a road trip is one of the best ways to explore all that Canada has to offer.
Check out our ultimate bucket list of essential destinations and must-do activities for any true Snowbird.
When travelling in the wilderness of Canada it's important to keep an eye out for bears. Read our tips on how to avoid them.
Learn More About What's Covered with 1Cover
The US has several fun locations just a few hours from the border. You?ll find something for everyone.
Canadians are passionate about their sports.

What Medical Insurance Do I Need In Canada?
It is important to have Medical Insurance when travelling to Canada.

Where to find Active Snowbird Vacations?
Want an action-packed trip full of adventure? Check out our guide for active Snowbird vacations.
Further Reading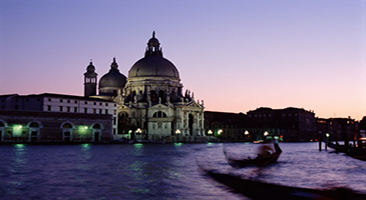 Europe is great for a getaway but make sure you're prepared. Check out our Europe guide for travel tips.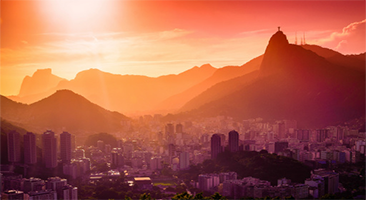 Mexico is a beautiful place to enjoy, but it can be dangerous for the unaware traveller.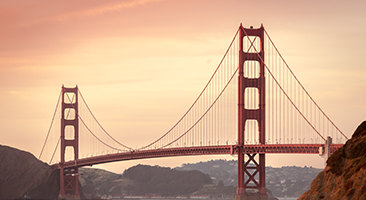 Keep yourself safe on your next trip to the states and check out our travel information.
More Information About Popular Destinations