The Secret Traveller
Spot The Canadian: 7 Reasons Everyone Knows Where You're From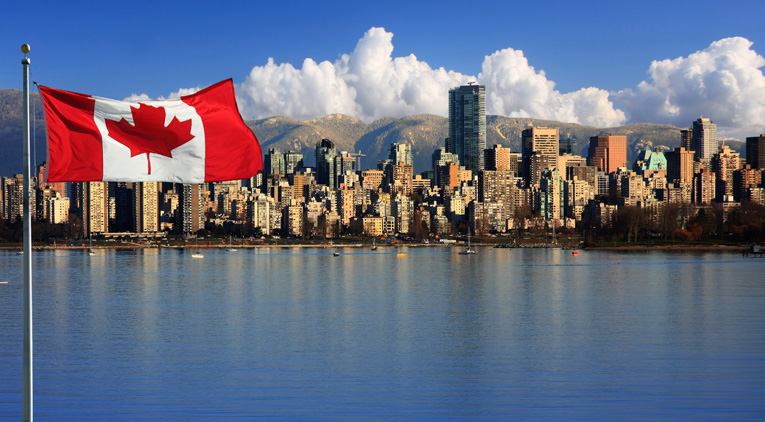 By The Secret Traveller
If you're a Canadian jet-setting to another country you may not think you stand out as a tourist but there are some instances which make it more obvious that you hail from the Great White North. What are you doing that makes it known to locals that you are visiting from Canada? Here's a few reasons:
Eh?

Typically when you go to another country where the first language isn't English, locals will hear your accent and will usually assume you are from the United States. However, as soon as you spit out the 2 letter word at the end of your sentence – "I know eh?" they will quickly figure out that you are Canadian.
Hockey Is Everything

Canadians live and breathe hockey and most people, even abroad, know this. If you decide to rock a hockey jersey or stream the Toronto Maple Leafs game abroad then it's pretty obvious to any local that you are a proud, hockey-loving Canadian.
Sporting A Maple Leaf

Canadians are very patriotic people. Any opportunity where we can proudly represent where we are from we will take it. Whether it's a maple leaf sewn onto a backpack or carrying a massive Canadian flag blanket, a Canadian will find a way, small or large, to represent their country.
Maple Syrup Please

Speaking of maple leafs, Canadians also love their maple syrup. Typically we use it on most breakfast foods like pancakes, waffles, or French toast. It only starts to get more obvious when we're pouring it over bacon, toast, or in coffee as a sweetener. This is a sure sign how locals will know you're Canadian.
Vacationing In America

The most convenient and easy way for Canadians to escape the cold weather in the winter is to head down to visit our southern neighbour. You will find many Canadians in Florida, California, Hawaii, Louisiana and many more enjoying the warmer weather during the winter time.
Drinking Beer

Believe it or not, Canadians love to drink beer. In fact, 80% of all alcohol that is consumed in Canada is beer. If you catch a person at the bar asking for a Molson, Labatt Blue, or a Alexander Keith they are most definitely a beer-loving Canadian.
Wearing A Blue Jays Hat

Not only are Canadians passionate hockey fans, we are also fans of many other sports. Baseball, in particular, is very popular amongst Canadians as the Toronto Blue Jays are the only Canadian team in the league. This is why you will find many Canadians repping their team by wearing a Blue Jays baseball cap abroad. We love our Toronto Blue Jays merchandise.
Share With Your Travel Buddies
Recommended For You
More From The Secret Traveller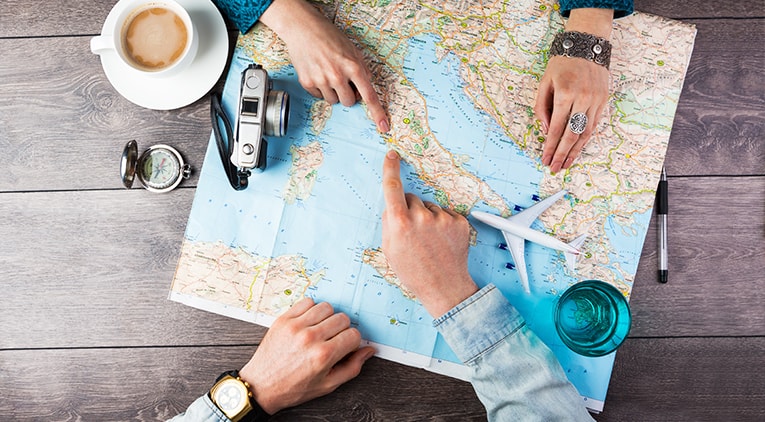 Long-term travel isn't a holiday, there are a few things you need to think about.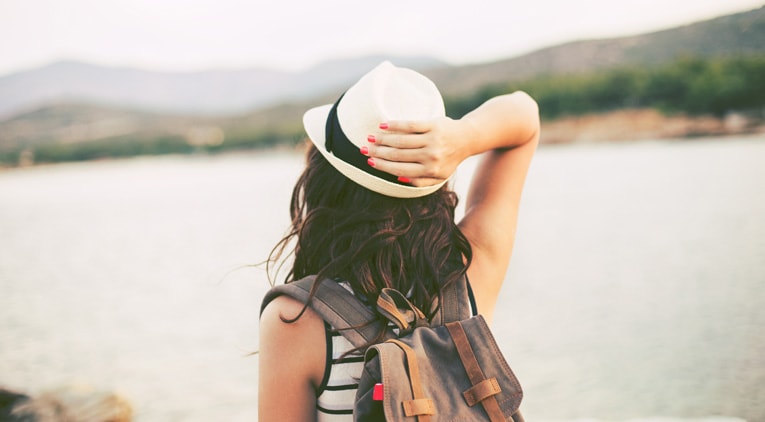 There are certain tough lessons that going out on the road will force you to learn.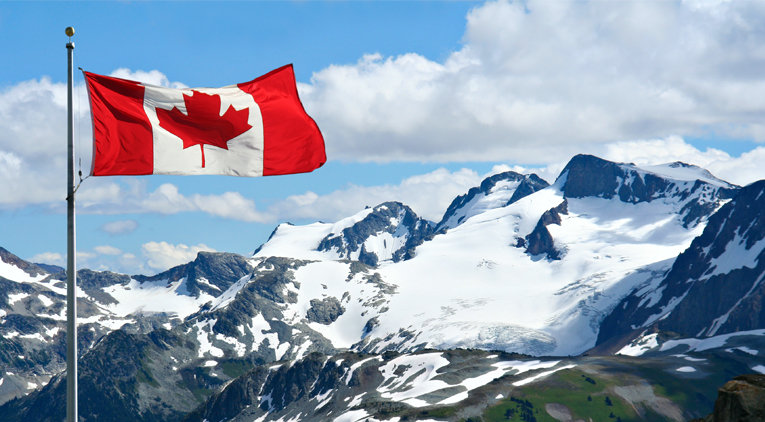 We've developed something of a reputation abroad. Sometimes good, sometimes bad.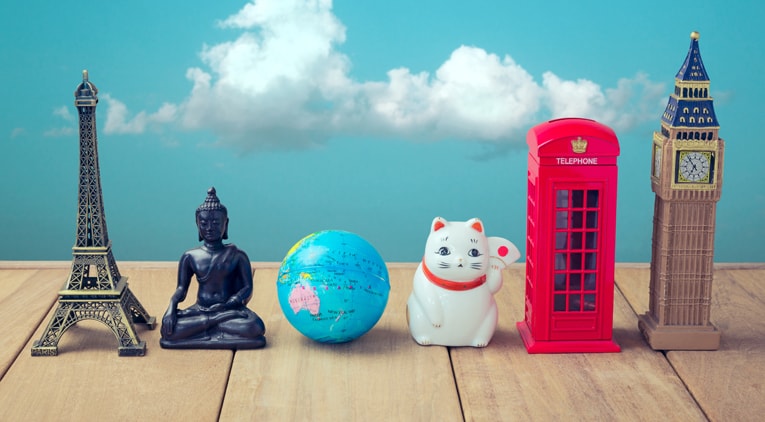 You'll definitely buy one of these. In fact you'll probably buy several. I know I have.
Further Reading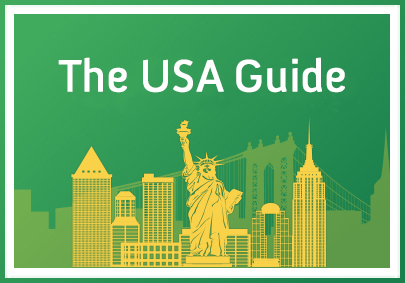 Have a fun, safe & enjoyable holiday with our guide to staying safe in USA.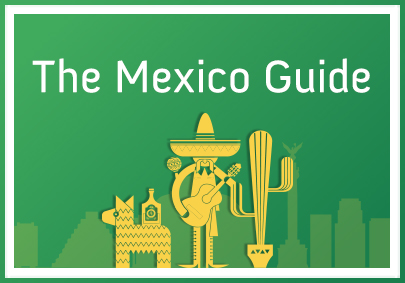 1Cover's Mexico Survival Guide is packed full of handy hints, tips and tricks from people in the know.
Related Articles