Visa Agencies
When faced with the daunting task of filling out mountains of paperwork to travel to a foreign country, working with a visa agency is tempting. The idea of taking vacation time from work to stand in line at a passport or visa office isn't one that most people relish. Working with a visa agency allows you to skip all that and let someone else do the work. Hiring an agency may be ideal in the following situations:
You need to leave the country on very short notice
The paperwork required for a visa confuses and overwhelms you
You need to focus on preparing for your trip and don't have the time to gather documentation and complete an application for a visa
What You Can Expect From A Visa Agency
It would be so much simpler if every country had the same requirements for visa applications, but this is the real world. Whether you are entering Canada or leaving it to visit another country, understanding complex visa requirements can be frustrating. When you work with a visa agency, your counselor reviews the application for the country you are travelling to and completes the paperwork on your behalf. He or she also submits the application and accompanying documentation for you via courier. If you need a photo taken, you can do this at the agency's office without waiting in a long line as you would at an embassy or consulate.
If you request rush service, a visa agency can complete your paperwork and have it submitted in less than 24 hours. This would be impossible to accomplish on your own. When it comes to last-minute trips out of the country, working with a visa agency can mean the difference between boarding the plane without delay and being grounded in your own country.
How To Find A Visa Agency For Your Destination Country
Locating a visa agency in the 21st century is as simple as entering a few words into your search engine. Within seconds, you should have the website address and contact information for several possibilities. Be sure to read each website carefully to ensure that you understand how to go about becoming a client as well as the fees you must pay. If you're satisfied with what you read, send an email to express interest in the agency's services. You should get a reply within a few days detailing the information the agency needs to begin your visa application.
The Do's And Dont's When Applying For A Visa
People hire a visa agency because they don't want the burden of completing and submitting application forms themselves. However, you need to make it as easy as possible for the agency. That means supplying complete information that is legible and on time. Never try to hide important details about yourself, even if you think it will disqualify you from having a visa granted. Respond to all inquiries the agency asks of you promptly to avoid delays and possibly not getting your visa at all.
FAQs
Foreign travellers often have similar questions about applying for a visa. Some of them include:
What Is The Difference Between An Immigrant And Non-immigrant Visa?

Non-immigrant visas are for people staying temporarily in a foreign country. Immigrant visas are for those who want to live and work permanently in a country other than where they were born.
How Much Do Visa Agencies Cost?

Fees vary considerably depending on turnaround time and destination country. You should plan to spend at least several hundred dollars.
Can I Work With A Visa Agency More Than Once?

Of course. If you travel out of the country regularly, working with a specific counsellor at the same agency can save you time and money.
Learn More About What's Covered with 1Cover
Get a quote for your next overseas trip.
Does your credit card travel insurance measure up? Find out more.
Look after yourself when you travel.
Our comprehensive guide for snowbirds and seniors travel.
Further Reading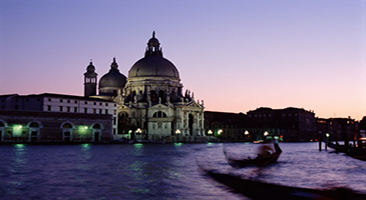 Europe is great for a getaway but make sure you're prepared. Check out our Europe guide for travel tips.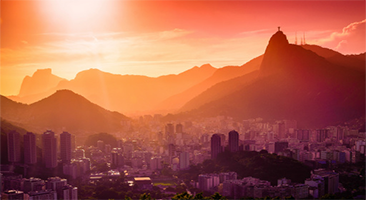 Mexico is a beautiful place to enjoy, but it can be dangerous for the unaware traveller.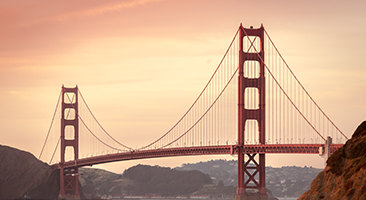 Keep yourself safe on your next trip to the states and check out our travel information.
More Information About Popular Destinations