Travel Checklist For University Students
Reading Week and Spring Break has been a week used mostly for students who end up travelling and having fun with friends. For some it is the anti-thesis of hard work and the daily grind. A full week of sleeping in, having fun, and not having to worry about anything – could anything be better? It is also the perfect time to take a vacation, preferably somewhere warm. Choose your beach, look forward to sunnier, warmer days, and get ready for a week of doing nothing but what you want.
To make the most out of your vacation, make sure you pack well and travel safely. There are a few things you need to do before travelling to your destination. Follow this check-list to make sure your holiday goes smoothly.
What To Pack For Your Holiday
Here is a comprehensive list of the essentials for having a great vacation. While you want to bring everything you need, be careful not to over pack. You don't want to worry about lugging around a lot of stuff on your zero-responsibility holiday.
Sunscreen and protective lip balm
Sunglasses with UV protection
Sun hat
Bathing suit and cover-up
Beach towels
Water bottle
Toiletries (don't forget extra moisturizer for after-sun care)
Granola bars and other travel snacks
Tickets, travel ID, and travel insurance documents
Cell phone and charger
Sandals
Casual shoes
Jacket (it can get chilly in the evening, even in Palm Springs!)
Clothing – plenty of casual beach clothes and something nice for going out
Camera (your smart phone may cover this)
The book you haven't had time to read
Travel games if you're travelling with the kids
Travel first-aid kit: Rehydration packets, anti-bacterial solution, band-aid, aspirin, aloe gel
Visa And Passport Info
Reading Week/Spring Break can be one of the busiest times of year, which means it may take longer than usual to get your travel documents in order. Make sure everything is up to date and in order, and don't wait until the last minute! If you need a visa, keep in mind that you need a passport first in order to get your visa.
Check to make sure your passport hasn't expired; if it has, get it renewed right away
For U.S. entry, you need an up-to-date passport, a U.S. Passport Card, and an Enhanced Driver's Licence or Trusted Traveler Program Card
Contact the visa office of the foreign government you are travelling to for your visa; Canadians generally don't need a visa for U.S. travel, but if you are planning on heading to Brazil or China for spring break you will need one.
Reading Week/Spring Break Holiday Health Issues
Your health matters while travelling. Make an appointment with your doctor to make sure you are up to date with your vaccinations before travelling internationally. It is a good idea to do this at least six weeks before your trip. Pack a first-aid travel kit, any medications you may need, and your regular vitamins. Travelling can put a lot of stress on your body. You don't want to spend Reading Week fighting a cold or a stomach bug! Eat healthy and get plenty of sleep before and during your vacation to protect yourself from illness.
Keep in mind your Canadian health insurance benefits will not protect you while abroad. A good travel insurance policy is recommended for safe travel. Compare the different policies that 1Cover has to offer and decide which one will work best for you during your holiday. All our policies include emergency medical coverage and great benefits like LiveTravel assistance and Passport Pal. Plan on travelling this summer too? Our Annual BorderHop and Frequent Traveller policies allow you to take as many trips as you want in a year. Try All Inclusive Single Trip or Medical Single Trip if you only want coverage for Reading Week/Spring Break.
Recommended For You
If you're heading to the U.S. make sure you know the visa requirements before crossing the border.
Our guide to knowing your Canadians from your Americans
The good, the bad and the ugly.
Find out some of the fun places to visit across the border.
Learn More About What's Covered with 1Cover
Unsure of where to go on your next adventure? Check out our guide on the best destinations.
Learn more about the key scams to avoid to make the most of your holiday.
Learn more about how to avoid the most common accidents to keep you and your friends safe.
Party hard, but party safely. A little knowledge on keeping yourself and your friends safe goes a long way.
Further Reading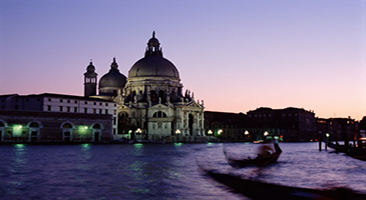 Europe is great for a getaway but make sure you're prepared. Check out our Europe guide for travel tips.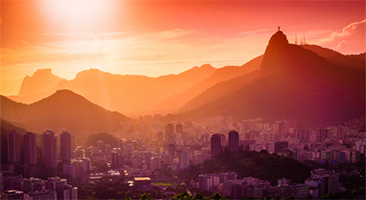 Mexico is a beautiful place to enjoy, but it can be dangerous for the unaware traveller.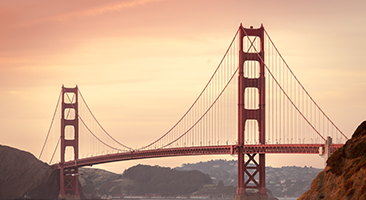 Keep yourself safe on your next trip to the states and check out our travel information.
More Information About Popular Destinations