Do I Need A U.S. Visa?
In general, Canadians do not need a visa to travel to the United States. You will, however, need proper travel documents such as your Canadian passport before crossing the border. In some cases, a visa is required if you are not a citizen of Canada, but you reside in the country. Find out the specific rules of entry and exit in and out of the US so you can get your travel paperwork out of the way and start planning your amazing holiday.
Visa Requirements For U.S. Travel
Hundreds of thousands cross the Canadian-US border each day. Canadians are welcome visitors in the States, and do not require a visa when travelling to the US as a tourist or a student. There are cases where a visa is required, such as:
Intending immigrants – non-Canadian citizens who live in Canada and are awaiting citizenship do require a visa.
Intending to marry – anyone who is a fiancé or fiancée of a Canadian, but not yet a citizen, will also need to apply for a visa.
The children of foreign citizens awaiting immigration have to apply for a visa as well.
Travelling on official business? You may need a visa. If you work for the Canadian government, an international organisation, or NATO, and you are travelling for a temporary or permanent assignment, you will need a visa.
To attain a visa, you need to apply with the US Department of State – Bureau of Consular Affairs. You will need to fill out an application and pay a non-refundable processing fee, about $160 US dollars. Keep in mind, applying for a visa doesn't mean you will automatically receive one.
Tips For Getting Your Visa
To help your application and to make sure everything goes smoothly so you can enjoy your trip on time, be sure to apply early. Depending on the time of year, it may take longer than usual for the US to process your application. If you try to get all your travel documents in order two weeks before your spring break vacation, you may run into problems.
You will need a valid passport in order to get your visa. Make sure it is up-to-date.
Be very clear when filling out your application of your intent for your trip. Travelling as a tourist, and then studying or working without informing the US consulate, can lead to being barred from future entry – which means no more trips to Key West in January!
Follow-up on your application. If you haven't heard anything on your application after two weeks, it doesn't hurt to call and make sure the application was received and is being processed.
FAQs
Here are the answers to common questions about necessary travel documents for US travel.
What Documents Do Canadian Citizens Need To Enter The U.S.?

Canadians still need a passport if entering by air. For entry and exit by car or sea, you need to show your passport or another document accepted under the Western Hemisphere Travel Initiative (WHTI). You can use an Enhanced Driver's License or a Trusted Traveler Program card from NEXUS, SENTRI, or FAST.
Do Kids Require Official Travel Documents?

Canadian citizens under the age of 16 if travelling with a school or youth group) only need proof of citizenship, such as a birth certificate copy.
How Long Can I Stay In The U.S.?

Entry is generally allowed for up to six months. You can request to extend your stay with the US Citizenship and Immigration Service.

Once you have your necessary travel documents in order, you can get ready for your trip. Book your flight, reserve your room, and set up your travel insurance so you can travel with peace of mind. 1Cover has a variety of policies for easy travel to the United States, such as our Annual BorderHop, All Inclusive Single Trip, and Frequent Traveller policies.
Recommended For You
The good, the bad and the ugly.
Keep yourself safe on your next trip to the US.
Some of the best places to visit across the border.
Keep your pockets full on your next trip to the US.
Party hard, but party safely. A little knowledge on keeping yourself and your friends safe goes a long way.
Our guide to knowing your Canadians from your Americans.
Learn More About What's Covered with 1Cover

Where to go in the US in January to March?
Learn the best places to escape the winter months.

Most Dangerous Places in the US
Our guide to staying our of trouble in the US.

How To Avoid Huge Medical Bills in the US?
The US health care system is notoriously expensive. Find out how to avoid huge bills.

8 Tips to Prepare for a Road Trip in the US
With such a huge land mass, the US is the perfect place to have a road trip.
Further Reading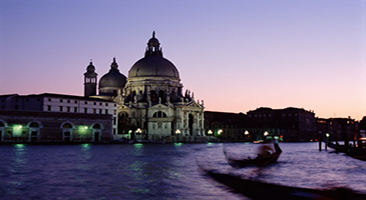 Europe is great for a getaway but make sure you're prepared. Check out our Europe guide for travel tips.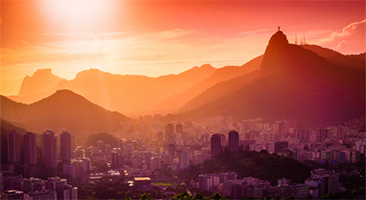 Mexico is a beautiful place to enjoy, but it can be dangerous for the unaware traveller.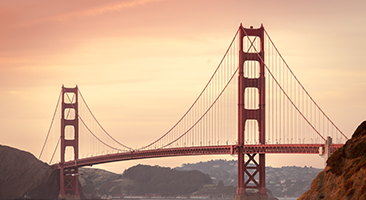 Keep yourself safe on your next trip to the states and check out our travel information.
More Information About Popular Destinations