Frequently Asked Questions
When Travelling Do I Need To Take My Policy With Me?

Yes, we advise that you take your insurance documents with you when travelling in case you need to refer to them while you are on your trip.
What Are The Benefits Of Having Travel Insurance?

When you travel it's all about the new and unknown which unfortunately means you never know what could go wrong. Things like medical emergencies while overseas could cost $50,000+, and then there's lost luggage, stolen belongings and delayed flights which are more expenses on top of an already costly holiday.

Travel is unpredictable and travel insurance is there to help provide you peace of mind that when the unexpected happens, we'll be there to help out. We advise you to read the policy wording document to make sure this product is right for you.
What If I Change My Mind After I Purchase This Travel Insurance?

Please refer to your policy wording document under the Refund section.
What Is A Pre-existing Condition?

These policies do contain an exclusion for pre-existing medical conditions. Please be sure to review your policy wording carefully to understand how this may affect your coverage.
Who Is Eligible To Be Included In Family Coverage?

A family policy can consist of a minimum of one adult and a maximum of two adults under the age of 60 and up to five dependents under the age of 21 who are travelling with you.
What Is An Annual Plan?

An annual plan allows you to take any number of trips outside Canada as long as they do not exceed your selected trip duration. Benefit limits are per insured each trip, unless otherwise indicated. If your trip outside Canada is longer than your selected trip duration then you must top-up your coverage with us. If you do not top-up then you will not have coverage for any claim during your trip regardless of when the cause for claim arises. Coverage is provided for trips of any length within Canada but outside of your home province regardless of the selected trip duration.
Are You Over The Age Of 60 Years And Looking To Purchase 1Cover Travel Insurance?

If you are 60 years of age and over, we can provide you with travel insurance through our Call Centre. A medical questionnaire maybe required to be completed in order to obtain a quote. You can contact us at 1-877-328-2530.
If I Purchase My Annual Plan For My Trip To The USA, Will It Cover Me Should I Decide To Travel Within Canada?

Yes, Coverage is provided for any number of trips of any length within Canada outside of your home province.
Can I Top-up My Annual Plan With Another Company?

No; our plans cannot be used to top-up an Annual plan that was purchased with another company, and another company's plan cannot be used to top-up an Annual policy purchased through 1Cover. To top-up your plan, please call AIG Canada at 1-877-328-2530.
If I Am A Landed Immigrant Can I Purchase A Policy Until My Government Health Insurance Plan (GHIP) Is In Effect?

Landed immigrants to Canada can purchase the Visitor to Canada plan until the Government Health Insurance Plan (GHIP) is in effect.
Can I Purchase The Visitors To Canada Once I Arrive In Canada?

If you purchase this policy after arriving in Canada then there will be no coverage for sickness or illness for a period of 48 hours from your start date. Coverage for expenses incurred as a result of an accident is not subject to this limitation.
Recommended for You
You get more when you travel!
Choosing a travel insurance policy isn't a simple task?
Find out all the most up to date news on travel events around the world.
When going away travel insurance is a must.
Learn More About What's Covered with 1Cover
Get unlimited cover for Emergency Medical Assistance overseas.
Make sure your prepared for your trip to the US
Don't worry about a necessary cancellation or interruption again. We have it covered.

What Does Travel Insurance Cover?​
Find the best cover for your trip.
Further Reading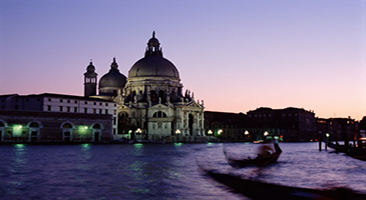 Europe is great for a getaway but make sure you're prepared. Check out our Europe guide for travel tips.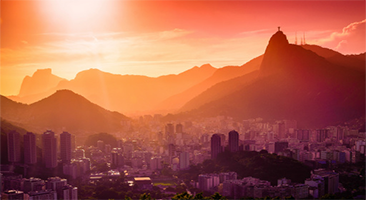 Mexico is a beautiful place to enjoy, but it can be dangerous for the unaware traveller.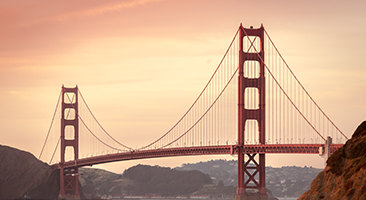 Keep yourself safe on your next trip to the states and check out our travel information.
More Information About Popular Destinations