How Does The Health System Work In Canada?
Planning a visit to Canada? Filled with natural beauty, friendly people, and plenty of interesting attractions, Canada is a great place to visit. Some people even decide to make it their home. You will need health coverage during your visit. The Canadian health care system is a service provided to Canadian residents by the government. Visitors will need to purchase some form of private insurance, such as travel insurance or private health coverage, to easily access the health system in Canada and to protect against the risk of costly emergency medical expenses.
Canadian Health Care
In Canada, all residents are guaranteed access to health coverage by law, which includes coverage for ambulatory services, preventative medicine, and hospital care. Some residents choose to supplement their state insurance plan to help pay for additional services like prescription medications, vision, and dental care. The Canadian health system is one of the most efficient in the world. There are approximately 30,000 primary care physicians and almost as many specialists, making it easy to get the care that you need while you are there.
What Options Do Visitors Have For Health Coverage In Canada?
Visitors planning on staying permanently or for an extended stay can apply for a provincial health card. While this provides similar coverage to what Canadian citizens receive, it can take up to three months to actually go into effect.
Travel insurance can be purchased for emergency medical protection as well as for other benefits like emergency dental and ambulatory services.
Visitors can purchase a private health plan to help pay for expected medical costs while staying in Canada.
FAQs
Here are answers to common questions about the Canadian health care system:
Can I Get My Prescription Drugs Refilled While In Canada?

Foreign prescriptions are typically not honoured in Canada. You will need to go to a clinic or make an appointment with a doctor in order to get a new prescription and to pick up your medications.
Do Kids Need Medical Coverage When Travelling To Canada?

Yes, kids need coverage as well. Kids can be added to our travel insurance policies at no additional cost.
Will My Private Health Coverage Work In Canada?

Most private policies do not cover medical expenses while abroad. You will need to purchase additional coverage for your trip in order to be protected.
How Are The Wait Times In Canada? Can I Walk Into A Clinic If I Need Care?

While each province may be slightly different, in general, Canada is rated as having one of the best health care systems internationally based on findings from the Organization for Economic Cooperation and Development (OECD). You shouldn't have any trouble seeing a health care professional when needed.


In order to navigate the system while visiting or moving to Canada, make sure you have some type of coverage. It is important to protect yourself against the risk of unexpected emergency medical costs, and have access to the health care that you know you will need while you are there. Carry all appropriate insurance documents with you, as well as official identification.

If visiting or while waiting for provincial or private coverage, then travel insurance is highly recommended. 1Cover has a policy designed specifically for non-residents who are visiting or planning on staying in Canada. Our Visitors to Canada policy has coverage for emergency medical, emergency dental, ambulance, and emergency professional services, as well as other great features like 24-hour live assistance, and help with common travel related issues like lost baggage and finding last-minute accommodations. Travel with peace of mind and travel insurance you can count on.
Learn More About What's Covered with 1Cover
Get a quote for your next overseas trip.
Does your credit card travel insurance measure up? Find out more.
Look after yourself when you travel.
Our comprehensive guide for snowbirds and seniors travel.
Further Reading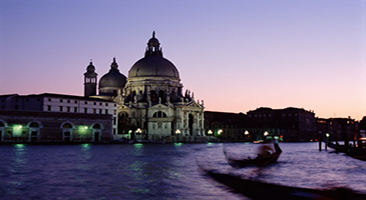 Europe is great for a getaway but make sure you're prepared. Check out our Europe guide for travel tips.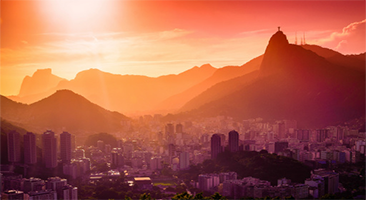 Mexico is a beautiful place to enjoy, but it can be dangerous for the unaware traveller.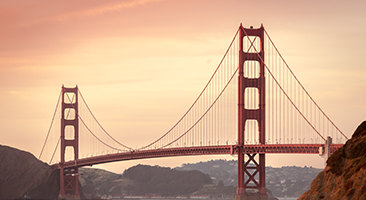 Keep yourself safe on your next trip to the states and check out our travel information.
More Information About Popular Destinations