Best Travel Experiences
We've put together the ultimate travel experience that you need to do, from adrenaline-pumping adventure activities to experiences that help you discover more about yourself. Here's a few that you should add to your bucket list!
Dive the Great Barrier Reef, Australia
Visit the pyramids in Giza, Egypt
See the extraordinary Alhambra in Granada, Spain
Throw away your map in Venice, Italy
Experience an ultimate USA road trip
Climb Table Mountain in Cape Town, South Africa
Take a balloon ride in Cappadocia, Turkey
Take the trek to Machu Picchu, Peru
Walk the Great Wall of China
Climb to base camp at Mount Everest
Climb the iconic Sydney Harbour Bridge
See the Aurora Borealis
Learn More About What's Covered with 1Cover
Get a quote for your next overseas trip.
Does your credit card travel insurance measure up? Find out more.
Look after yourself when you travel.
Our comprehensive guide for snowbirds and seniors travel.
Further Reading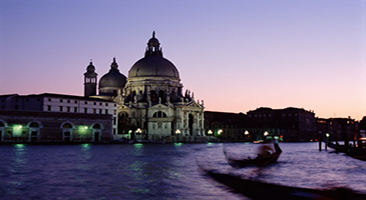 Europe is great for a getaway but make sure you're prepared. Check out our Europe guide for travel tips.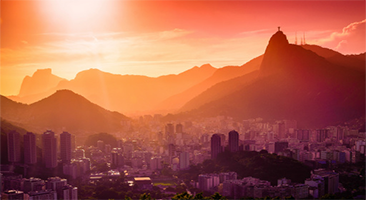 Mexico is a beautiful place to enjoy, but it can be dangerous for the unaware traveller.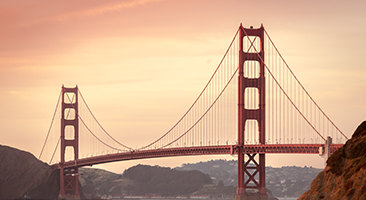 Keep yourself safe on your next trip to the states and check out our travel information.
More Information About Popular Destinations