How To Stay Safe In California
California is one of the world's top holiday hotspots and it's not hard to see why. Gorgeous weather, a glamourous culture of arts, shopping and dining, nature's finest displays of scenery and famous road trips lead the movie-loving explorer on endless journeys.
To ensure your California dream holiday is a rollicking adventure rather than a crime flick, follow some simple precautions for safety and security.
Pre-Trip Checklist
Before you leave, make sure you have everything in place and organized. Tips include:
Have an up-to-date passport that's valid at least until the date of your intended departure.

Children under 15 years old may present an original copy of their birth certificate or a Canadian Citizenship card instead of a passport.

Take photocopies of your travel documents, including your passport, credit cards, airline and hotel details. It's also a good idea to leave copies at home with friends or family.

Ensure any medications you require are labelled and you possess signed doctor's prescriptions.

Pack light to enable you to move around smoothly and only take valuables you can easily fit in a hotel safe.
General Saftey Tips
As a rule, California is a safe place to travel throughout. Tourist areas especially are reasonably safe, and if you use common sense, your trip will be smooth and issue-free. Follow these general safety tips to help increase your security.
Don't travel with valuables on display, such as large cameras around your neck and excessive jewelry on view.

Don't let strangers into your hotel room and always lock the door and windows when you're in or out.

If you rent a car, don't leave luggage or valuable items in view through the windows, and keep the car locked at all times.

Be aware of pickpockets in busy areas and don't carry purses or wallets in your back or outer pockets. Use backpacks that are zipped with a small lock, and keep bags close to your body.

Don't engage in conversation with people on the street trying to sell or convince you to buy products or services. Only use reputable providers, which can be recommended via your hotel or travel agent.

When in public places, don't leave your bag hanging on the back of a chair or where you can't see it.

Don't accept drinks from strangers in bars and don't leave drinks unattended.
Areas To Avoid
As with all travel in foreign countries, it pays to be aware of areas to avoid. In all neighborhoods, you should avoid walking on your own at night. With regard to unsafe regions, seek advice from hotel staff or trusted locals. As two of the most popular destinations, San Francisco and Los Angeles contain some neighborhoods that are best left to the locals. Areas to exercise caution while visiting include:
The 'Tenderloin' and the Mission district in San Francisco during the night, due to a large concentration of the city's homeless population.

South Central and East Los Angeles, due to possible gang-controlled areas.

Venice, in Los Angeles, though relatively safe during the day, should be avoided at night, especially when alone.
Scams
By being aware of your surroundings and not engaging in conversation with people who approach you to sell, buy or offer services and products, you can generally avoid scams.
Some specific swindles to watch out for in California include:
Giving your credit card number to people claiming to be hotel staff over the hotel phone. Pay in advance or ask for verification through the front desk.

ATMs are targets for thieves looking to steal your PIN number, or hoping you'll leave your card accidentally in the slot. Try to use banks instead of ATMs, and always be aware of who is around you when making a transaction.

Phony talent scouts in public places who want to charge upfront fees for representation. Always do a thorough check of credentials.
Travel Insurance
Travel insurance is the best way to ensure that you're covered in the event that you do experience any issues during your California holiday. Consider a policy with coverage for emergency medical, 24 hour emergency assistance, lost or stolen luggage and return of vehicle, if you're going on one of the famous road trips.
Recommended For You
1Cover Survival Guides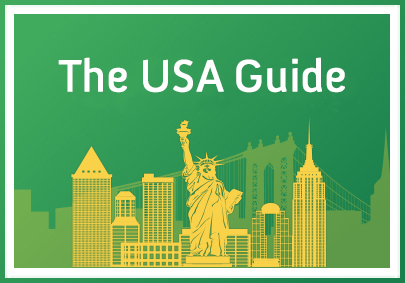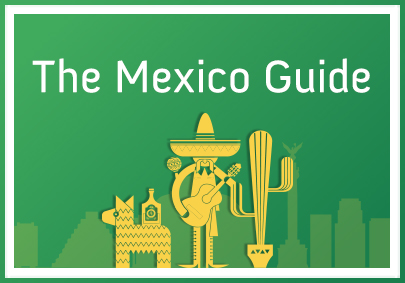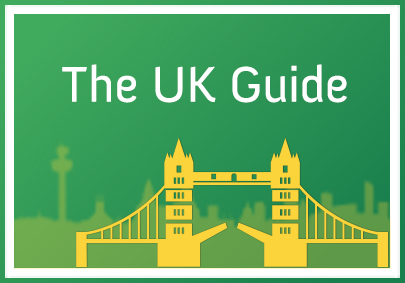 Learn More About What's Covered with 1Cover

Do I Need A US Visa?
Learn more about US immigration.

How To Avoid Huge Medical Bills in the US?
The US health care system is notoriously expensive. Find out how to avoid huge bills.

Where to go in the US in January to March?
Learn the best places to escape the winter months.

How To Avoid Common Holiday Accidents In The U.S
Keep yourself safe on your next trip to the US.
Further Reading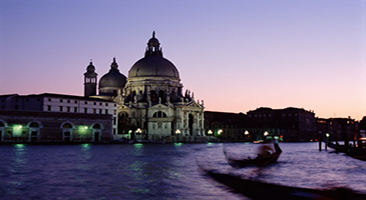 Europe is great for a getaway but make sure you're prepared. Check out our Europe guide for travel tips.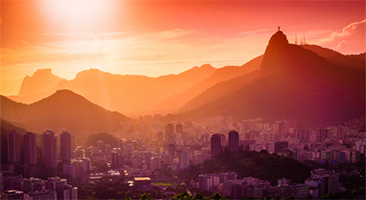 Mexico is a beautiful place to enjoy, but it can be dangerous for the unaware traveller.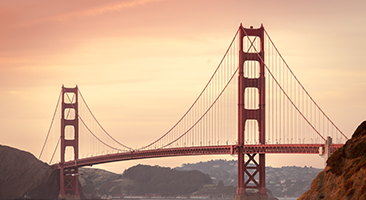 Keep yourself safe on your next trip to the states and check out our travel information.
Other Destinations in this Region