Party Safe Guide
Partying is a big part of the university experience for students. The dancing, the music, unforgettable moments with friends, this is what university is all about. Go ahead, have a great time – you deserve it! After all, university is still all about the grind of classes, homework, and seemingly endless tests so when you get the opportunity to take a holiday make the most of it and just do it safely.
Safe Fun
What is the secret to enjoying yourself, but still playing it safe? Be smart, aware, and prepared for your vacation. It is important to avoid scams and potential dangers while away from home and to set yourself up for a seamless, worry-free vacation.
Do protect yourself from the sun. Dancing by the pool or sitting at the beach all day is a great way to have fun, but not if you aren't careful. Wear sunscreen to prevent sunburn. Use a sunless tanner if you want a great bronzed glow.
Don't sit in the sun all day. Not only can you get a sunburn, but you put yourself at risk for heat stroke.
Do sip water all day. Walk around with a water bottle and stay hydrated.
Don't drink alcohol all day. You can easily get dehydrated and end up spending your vacation in the hospital. If you do drink, do so in moderation.
Do have fun with your friends.
Don't have fun with people you don't know or are not sure you can trust.
Do spend plenty of time relaxing on the beach or by the pool.
Don't sit around for your entire break. Get some exercise, go swimming, hiking, or biking. Take advantage of your vacation to stay healthy and feel great.
Do check out your travel destination before departing. Be aware of severe weather and sudden dangerous activity.
Don't travel without knowing your destination, having emergency numbers memorised, and travel insurance.
Staying Healthy
Take care of yourself over Spring Break/ Reading Week. Balance all the partying and activity with plenty of rest and down time. Get six to eight hours of sleep at night (or early afternoon). Spend some quiet time reading or walking along the beach with friends.
It is easy to forget about eating a healthy diet on vacation, especially on a Spring Break/Reading Week vacation. Make an effort to drink plenty of water and eat fresh fruits, veggies, and healthy snacks like granola bars, yoghurt, nuts, and seeds. Check out some of the local restaurants, but be wary of raw fish and shellfish, or other undercooked foods. With a case of food poisoning while travelling, you may end up needing medical care if you're feeling horribly.
Before travelling, make sure you are up to date with all your vaccinations. If you take medications, make sure you have plenty for your trip and enough in case you have to stay longer than expected.
Set up your travel insurance before leaving. Canadian health insurance is not valid outside of Canada. If anything happens, you will be left without insurance and possibly stuck with costly medical expenses. 1Cover offers travel insurance policies with emergency medical coverage, as well as other useful features like BagTrak and 24/7 live assistance. Choose from Medical Single Trip or All Inclusive Single Trip policies if you only want to be covered for Spring Break/Reading Week. You can also choose a policy if you plan on travelling more later in the year. Both our Annual BorderHop and Frequent Traveller policies allow as many trips as you want within a 12 month period.
Spring Break/Reading Week can be a fun tradition for many university students. It's about having fun, and being safe and responsible. Set yourself up for a great trip and peace of mind.
Recommended For You
Our guide to knowing your Canadians from your Americans.
Keep your pockets full on your next trip to the U.S.
If you're going on a road trip take our advice and check out our 8 tips to prepare.
U.S. health care is expensive! Don't believe us? Read further to see how much a common medical procedure is.
Learn More About What's Covered with 1Cover
Unsure of where to go on your next adventure? Check out our guide on the best destinations.
Are you prepared for your trip? Use our checklist to make sure.
Learn more about how to avoid the most common accidents and keep you and your friends safe.
Learn more about the key scams to avoid to make the most of your holiday.
Further Reading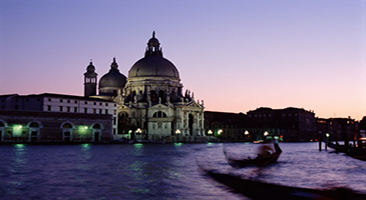 Europe is great for a getaway but make sure you're prepared. Check out our Europe guide for travel tips.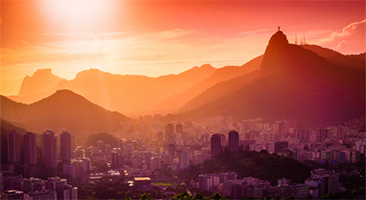 Mexico is a beautiful place to enjoy, but it can be dangerous for the unaware traveller.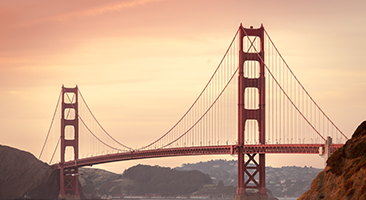 Keep yourself safe on your next trip to the states and check out our travel information.
More Information About Popular Destinations