How To Stay Safe In Florida
Florida is known for beautiful beaches and lots of sun. The state boasts some of the mildest winters in the hemisphere, making it a popular destination spot for Snowbirds. With plenty to do, from golfing to snorkeling, to theme parks and relaxing on the beach, Florida is definitely a Snowbird's paradise. Don't get too comfortable, however. As with any vacation hotspot, it is important to travel safely. The climate itself can be a threat, some areas are known for heavy crime, and you want to understand the unique dangers that come with the environment. Stay aware and be prepared, and you can make sure your trip is worry-free and filled with sunshine and fun. Follow these safety tips and get ready to enjoy a great Floridian vacation.
Pre-Trip Checklist
Snowbirds flock to Florida for the warmth. However, don't underestimate the effects of too much sun. Make sure you have the following for your Florida vacation:
Sunglasses with UV protection
Hat to protect your face from the sun
Sunscreen and sun protective lip balm to protect from UV exposure
Plenty of light, breathable clothing to help prevent heat stroke
Bug repellent, the mosquitos and other bugs can be a nuisance in some areas, although many cities actually spray to keep the bug populations down
Passport, visa, and travel insurance documents, and a safe place to carry them
Water bottle to stay hydrated
Basic travel first-aid kit: include band aids, rehydration packets, aspirin, anti-bacterial solution, aloe gel
Places To Avoid
While most of the state is very safe, there are places in Florida that are known for high levels of crime. Especially if you are visiting more populated cities like Miami, Orlando, or Daytona Beach, it is important to be aware of your surroundings and to follow basic safety guidelines. Avoid travelling alone, especially at night. Be aware of your purse or backpack when out, especially when shopping or out at bars or nightclubs. Try to stay out of unfamiliar neighbourhoods. Tourist areas are generally well patrolled and very safe areas to be in. While you should play it safe no matter where in Florida you are visiting, the following neighbourhoods are known for higher crime rates and are better avoided by tourists:
Overtown and Opa-Locka in Miami, as well as the Downtown area at night
Carver Shores, Pine Hills, Tangelo Park, and Orange Blossom Trail in Orlando
Tampa Heights, Amelia, and WalletPop in Tampa
South Street and Reynolds Streets neighbourhoods in Key West
Common Scams
The most common scam that you may run into in Florida is the timeshare scam. The easiest way to avoid this travel scam is to stay away from strangers that try to lure you into a presentation, or in any way tell you you have won a prize. Especially around theme parks, this is a scam to be aware of.
Watch out for people professing to be helpful locals. They may offer friendly travel advice, only to turn around and demand money.
Airport taxi rides with inflated fares – make sure you know how much your fare should be before accepting a ride. While most taxi drivers are trustworthy, some may try to take advantage of unknowing tourists and charge inflated fares.
Travel Insurance
Make sure you have travel insurance to protect yourself against travel risk. Once you leave Canada, you no longer are entitled to your same government health insurance benefits. In the U.S., emergency medical expenses can easily be in the tens of thousands of dollars. A travel insurance policy with emergency medical coverage is recommended to make sure you are not vulnerable to costly medical expenses. 1Cover Travel Insurance policies provide emergency medical coverage, as well as other great features like 24/7 LiveTravel assistance, BagTrak, and concierge service so you can travel to Florida worry-free.
Recommended For You
1Cover Survival Guides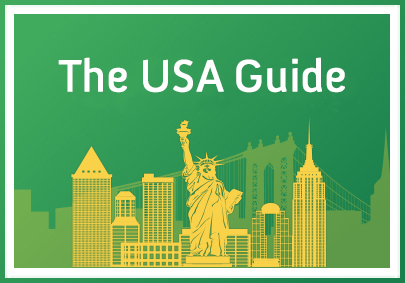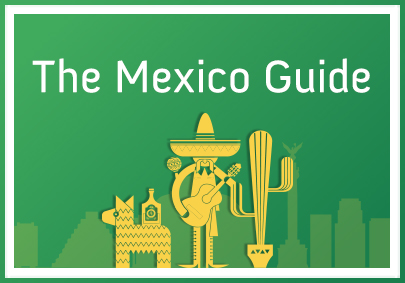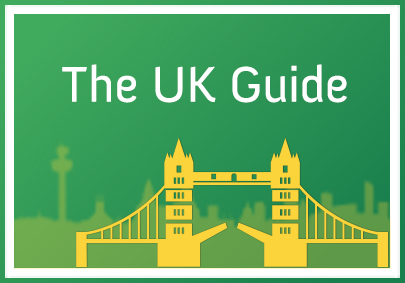 Learn More About What's Covered with 1Cover

Party hard, but party safely. A little knowledge on keeping yourself and your friends safe goes a long way.

Most Dangerous Places in the US
Our guide to staying our of trouble in the US.

The 10 things We Love and Hate about Vacation in the U.S
The good, the bad and the ugly.

8 Tips to Prepare for a Road Trip in the U.S
With such a huge land mass, the US is the perfect place to have a road trip.
Further Reading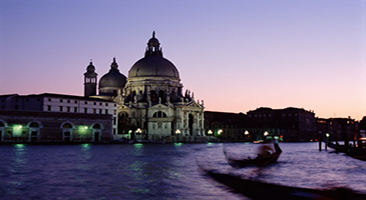 Europe is great for a getaway but make sure you're prepared. Check out our Europe guide for travel tips.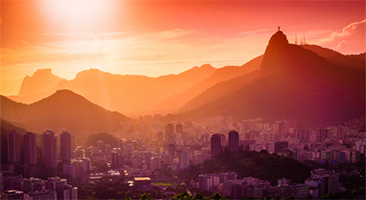 Mexico is a beautiful place to enjoy, but it can be dangerous for the unaware traveller.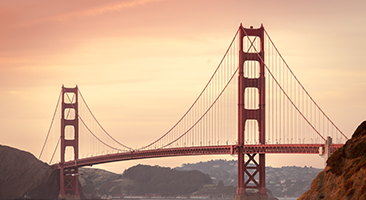 Keep yourself safe on your next trip to the states and check out our travel information.
Other Destinations in this Region