Avoid The 5 Most Expensive Common Medical Procedures In The U.S.
Vacations can be great fun – until someone falls down and gets hurt. As most of us know, there's one component to the U.S. that really creates concern: the cost of healthcare! And expenses can quickly add up – even for common issues.
Below, check out 5 of the most expensive common medical procedures you'll find in the U.S. Even if you have a significant nest egg saved up, these are the types of procedures you'll want to do your best to avoid! Otherwise, you'll likely find yourself digging through your savings.
Normal Baby Delivery - $10,000

It's the key to moving the human species forward. Having a baby is one of the most magical, special and challenging components to life. But as practically all parents will tell you, all the challenges are worth the reward of having a happy, healthy baby.

Of course, if you're in the U.S., birthing a child is going to cost you – to the tune of $10,000! This price is astoundingly higher than many other first world nations, tanking the nation's reputation for prenatal care and cost.
C-Section Baby Delivery - $15,200

Speaking of baby delivery costs, another highly common type of delivery is the C-section. For many moms-to-be, their babies need to come out faster! Whether it's an elevated heart rate or wrongly positioned baby, C-sections have become a much safer alternative to risky delivery situations.

Unfortunately, the safety here is definitely going to cost you – 50% more than traditional delivery, on average.

You'll pay a little bit higher than $15k on average for a C-section delivery in the U.S. Like most of the procedures listed here, this is considerably higher than pretty much any other country across the world.
Knee Replacement - $25,000

Technology is continually working toward improving our joint replacement services across the world. People who were once immobilized due to their broken down joints can experience a new life with a replacement.

One of the most common joint replacements, of course, is the knee. As common as it is, however, it still remains extremely expensive in the U.S. with average prices above the $25k mark.
Hip Replacement - $26,500

Speaking of common joint replacements, hips are right up there on the list as well. Hip replacements have also evolved quite a bit in terms of their complexity and potential to restore mobility. For many people with hip issues, a replacement today can bring them back to nearly full range of motion.

Just like a new knee, don't expect this to be cheap in the states. Your average price for a hip is actually higher than a knee replacement – inching in at about $26,500. In most cases, this is the most expensive country to receive this operation.
Bypass Surgery - $75,000

The unfortunate reality is that many people will inevitably have to face a bypass surgery of some kind. Typically, during a coronary artery bypass, you'll need to have a blood vessel either removed or redirected to help restore blood flow around the blocked areas. The goal of the surgery is to get proper blood flow back into your heart – the most vital organ you have.

If you find yourself in the U.S. and you have a heart attack or other scare – watch out! Once you receive your bill, you might experience another heart attack! The average price for a bypass surgery costs an astounding $75,000 USD! This number is significantly higher than the same procedure in most other countries, so it rests on the top of our list as the most expensive common medical procedure.
Travel Insurance: Keeping You Covered (No Matter Where You Are)
While these potential costs could be pretty scary to the prospective traveller, the good news is there are plenty of ways to prevent sudden, overwhelming medical costs. One of the easiest ways is to obtain emergency medical travel insurance prior to embarking on your new adventure.
Travel insurance provides a range of options to keep you protected no matter where you are. That way, you can stay focused on enjoying your time away from home – without worrying about going broke for a medical procedure! Get a quote online, or call 1-877-328-2530.
Learn More About What's Covered with 1Cover

How To Avoid Huge Medical Bills in the US?
The US health care system is notoriously expensive. Find out how to avoid huge bills.

The Most Common Holiday Accidents in the US?
Keep yourself safe on your next trip to the US.
Look after yourself when you travel.

Most Dangerous Places in the US (For Canadians)
Our guide to staying our of trouble in the US.
Further Reading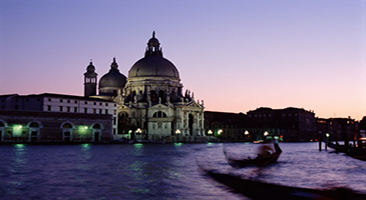 Europe is great for a getaway but make sure you're prepared. Check out our Europe guide for travel tips.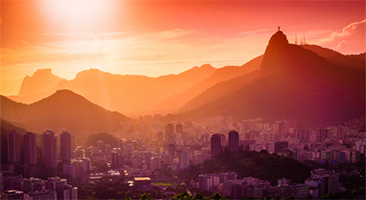 Mexico is a beautiful place to enjoy, but it can be dangerous for the unaware traveller.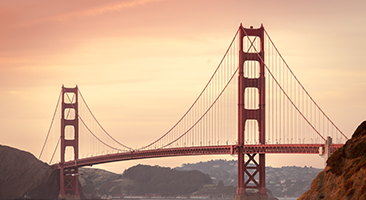 Keep yourself safe on your next trip to the states and check out our travel information.
More Information About Popular Destinations