8 Tips To Prepare For A Road Trip In The U.S.
The U.S. is a fun place to travel through. Each state has its own unique culture, with cuisine to be savored, locals to meet, and attractions to explore. Being prepared is the best way to make the most of your journey. Are you ready for your U.S. road trip? Follow these tips to make sure you get to relish the road with plenty of peace of mind.
How To Have The Best Road Trip Ever
Have your vehicle serviced. Whether you are heading cross-country or just planning a day trip, you want to make sure your car or RV is in tip-top shape. As a general rule, have the oil changed, tire pressure checked, and fluid levels topped off as needed, as well as any additional maintenance work that may be required. Make sure your battery is in good shape and check that your spare tire is in place.
Set up an emergency kit. A basic kit should include a flashlight, jumper cables, tire inflator and pressure gauge, a backup fuse, garbage bags, duct tape (you'd be surprised how handy duct tape can be), bandages, aspirin, blankets, water, and granola bars.
Pack fun and food. You may not have a lot of extra room in your car, so don't go overboard. As a basic guideline, pack a small cooler with snacks and drinks and a small game bag for the kids. Portable movies and video games are great for keeping little minds and hands entertained, but also pack a few engaging kids activities such as coloring books and a deck of cards for older kids.
Plan it and map it. Plan out a trip to remember. Check out interesting museums, parks, cafes, and other stops along the way that will make your journey really amazing. There are so many fun things to do across the States. Set up an itinerary that gives everyone travelling with you something to look forward to. Fortunately, today's road trippers can rely upon technology to find their way; no more back seat drivers spending the journey with their nose in a map. Just remember to pack the GPS and don't forget the charger.
Prepare your home for your travels. Make arrangements for pets, put your bills on auto-pay, in the winter turn your water off so your pipes don't freeze, and you are ready to go.
For safety reasons, let a friend or family member know your itinerary. Even if you are only going on a short trip, it is important that someone from home is aware of your travel route. Let them know you will keep in touch along the road.
Set up your travel insurance policy. While travelling in the U.S., it is important to have coverage for medical emergencies and unexpected hiccups. Depending on how long your road trip will be and what type of coverage you want, 1Cover has a range of policies to choose from that are perfect for road trips to the U.S. such as Annual BorderHop, All Inclusive Single Trip, and Frequent Traveller.
Make your hotel reservations ahead of time. This will make travelling on the road much easier, especially on multi-day road trips. You won't have to worry about finding accommodations each night, and it gives you a daily destination to use as a goal point along the way.
Once you have everything prepared and planned, you can pack your bags and you are ready to go. With everything in place from a snack cooler to travel insurance, you can hop in the car, van, or RV, sit back, and really enjoy the ride.
Recommended For You
Check out some of the best road trips in the US.
Our guide to knowing your Canadians from your Americans
Our guide to staying our of trouble in the US.
Learn the best places to escape the winter months.
Learn More About What's Covered with 1Cover

20 Amazing tips to Saving Money on a US Vacation
Keep your pockets full on your next trip to the US.

The Most Common Holiday Accidents in the US?
Keep yourself safe on your next trip to the US.
Learn more about US immigration.
Find out some of the fun places to visit across the border.
Further Reading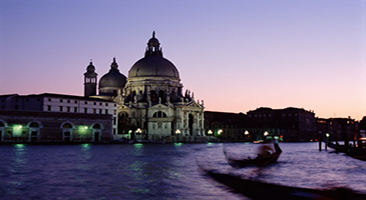 Europe is great for a getaway but make sure you're prepared. Check out our Europe guide for travel tips.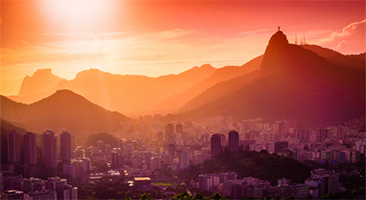 Mexico is a beautiful place to enjoy, but it can be dangerous for the unaware traveller.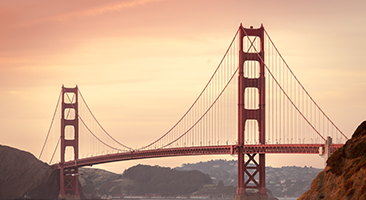 Keep yourself safe on your next trip to the states and check out our travel information.
Other Destinations in this Region